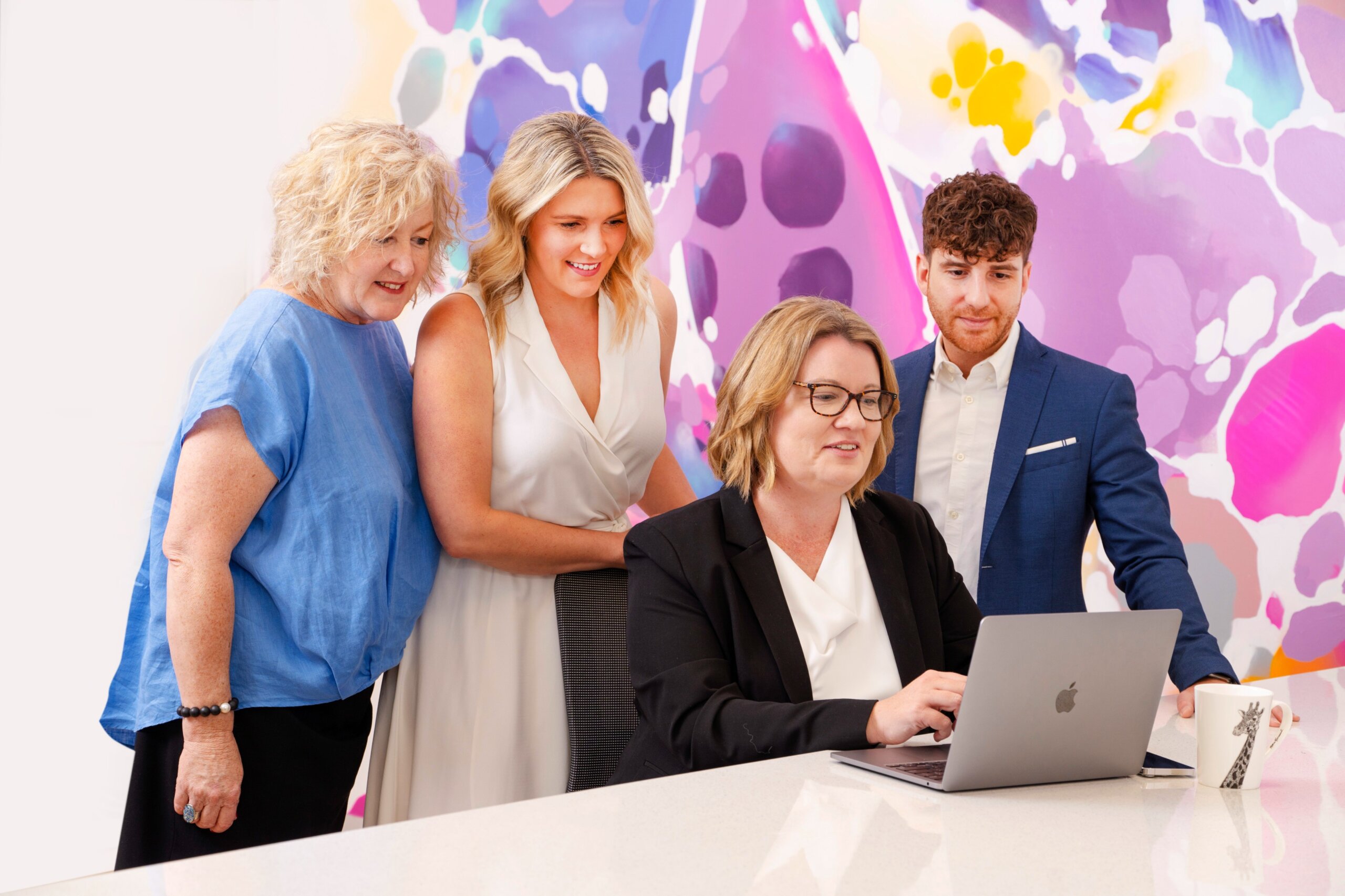 Purple Giraffe provides franchise marketing for time-poor franchisors who are seeking an outsourced marketing alternative to take their business to the next level
Are you currently running around, trying to do 'everything' and not getting the results you need for or from your franchisees?  Or are your franchisees continually complaining about the funds they contribute to marketing not bringing in enough leads or consumers? 
Franchise marketing is a unique skill set and our practical, results-driven, "hands on" experience working within franchises means we can hit the ground running, helping you and your franchisees to grow your business. It's win, win! 
Centralised franchisor 
marketing to give franchisees 
the tools to succeed:
As experienced and trusted industry professionals in franchise marketing, our approach is to design a marketing solution and ongoing programs that will offer measurable results for your business.  We help franchises achieve their business goals. 
Grow your franchise network
Franchising a business requires a solid foundation from which to grow.  This involves using tried and tested marketing principles and methods. 
Our team are experienced with franchisee/franchisor relationships and can develop campaigns to grow your franchise network. 
Our experience and knowledge allow us to work with you to formulate a comprehensive digital foundation and strategy for the development of your franchise. 
Our digital marketing team combines the skills of website management, newsletter creation, Google page management, client follow up automation and search engine optimisation experts to help grow your digital presence. 
As a franchisor or franchisee that operates multiple locations, you're likely to receive more mentions online than any other industry.  Managing the quantity of comments can be overwhelming.  The Purple Giraffe have a dedicated Community Management team who will turn all your mentions into positive experiences and build the conversation with your customers.
For franchises, social media offers a direct line of communication to their target audience, like no other medium. Franchises have a unique opportunity to create powerful social media content with highly engaging material across multiple platforms, engaging multiple audiences and markets. 
 Purple Giraffe's Social Media team has hands on experience developing, managing and growing franchise social media platforms. 
At Purple Giraffe our team creates blockbuster content that we like to call 'thumb stopping moments'.  It will get shared, get engagement, and attract traffic ensuring that your brand is part of the online conversation. 
Running successful franchise marketing campaigns is essential to promote lead generation for new clients or consumers.  Purple Giraffe are experienced franchise campaign specialists, who can conceptualise, develop, manage and execute campaigns.  We are results driven and measure performance against pre-determined targets and key performance indicators.   
Public relations management
There's no one size fits all approach to public relations and that is especially true when it comes to franchise businesses.  However, it is vital that public relations deliver return on investment which is where our experience speaks for itself. 
Our experience indicates that successful public relations management for franchises needs to tick a number of different objectives, including brand awareness, brand reputation, increased product or service awareness and franchisee recruitment.