Medical services marketing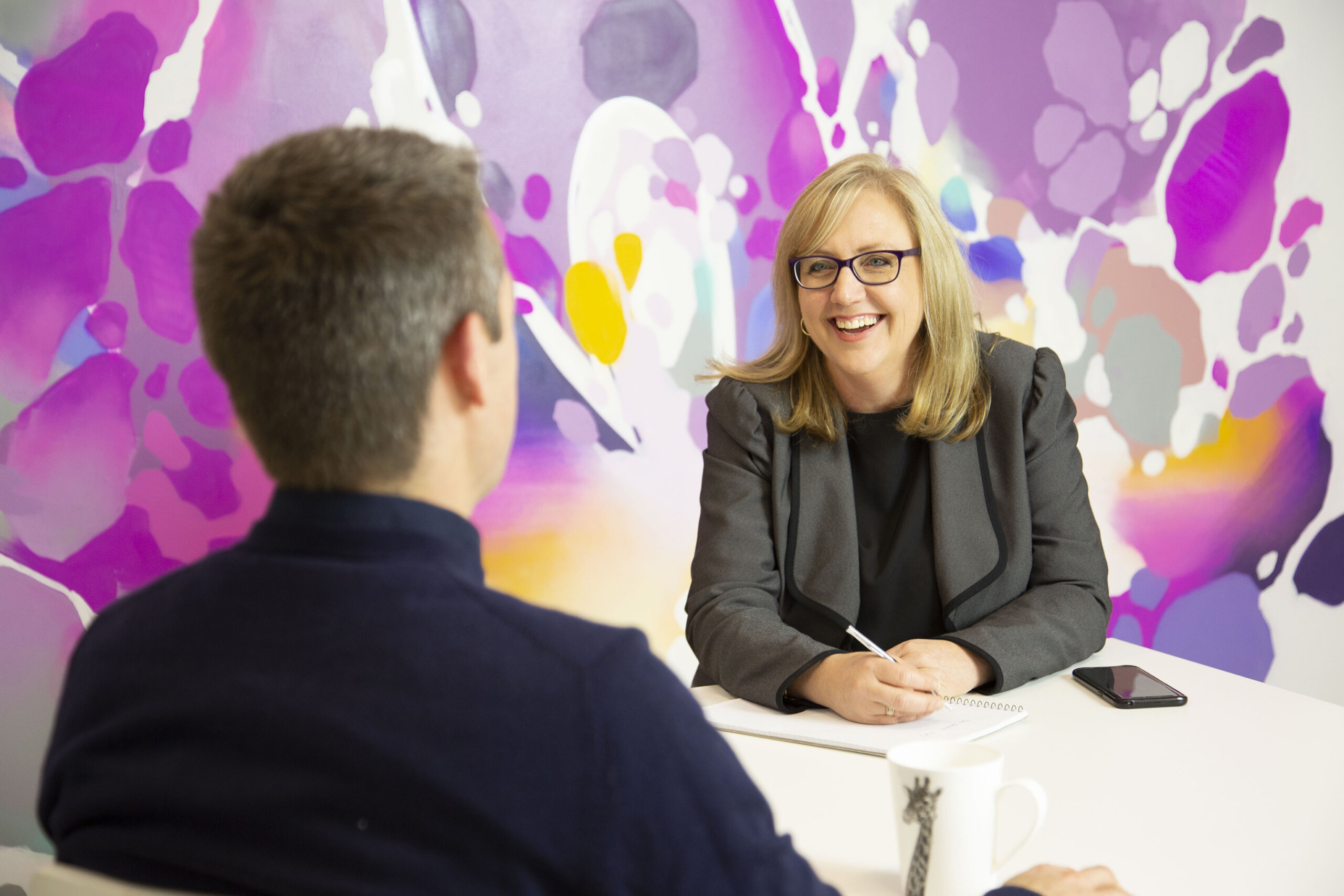 At Purple Giraffe we help medical professionals achieve their business goals by successfully working within these.
We understand that running a medical practice, brand or business is demanding. It involves so much more than good patient care. We also understand that your reputation and a consistent and genuine connection with your clients and community is critical. It can be challenging to remain on-top of all of these demands, while at the same time building your brand and keeping your business healthy. 


Marketing in the medical sector, and as a medical professional, is a specialist field and comes with its own set of rules and regulations.

Purple Giraffe has expertise in medical services marketing and can provide end-to-end solutions for medical service businesses and professionals including: private day surgeries and hospital facilities; medical supply, distribution and manufacturing businesses; medical technology companies; surgeons and independent medical professionals; and consulting practices and clinics. 
This experience allows our team to quickly understand your marketing needs and provide effective and ongoing marketing servicing within regulatory boundaries. This means you can spend more time on attending to your clients. 
Benefits of outsourcing your medical services marketing to Purple Giraffe include:
As experienced and trusted industry professionals in medical services marketing, we work with you to understand your business, your patient community, and then design a marketing solution using ongoing programs and communications that offer measurable results for your business.  
Digital marketing management
Managing and actively marketing on digital platforms can be overwhelming and time consuming.  An up-to-date, informative and on-brand presence in this space is important. Our digital marketing team combines skills in website development and management, newsletter creation, database management, Google page management, email marketing, and search engine optimisation (SEO) to help grow and maintain your digital presence.  
Purple Giraffe are able to develop content and communications in the unique tone of your brand that help inform, educate, engage and motivate your audience, positioning you as a thought leader in your field.  
Social media marketing is an increasingly important tool in the medical marketing mix. However, using it to build your brand and reputation within regulated boundaries requires care. At Purple Giraffe we have experience in this space from initial set up through to the successful development and growth of both organic and paid campaigns across all social media platforms.  
Improved patient experience
Your customer journey is critical to the success of your practice and is the core of your referred marketing. We have proven experience in working towards understanding your customer journey and can develop programs for improvement.  
We partner with you to offer medical services marketing as an extension of your team
Purple Giraffe has proven experience in providing marketing services to medical service businesses and healthcare professionals. We partner with you and your organisation to develop marketing strategies and activities that support the healthy growth of your brand and business, considering both your short and long-term goals. In short, we care.