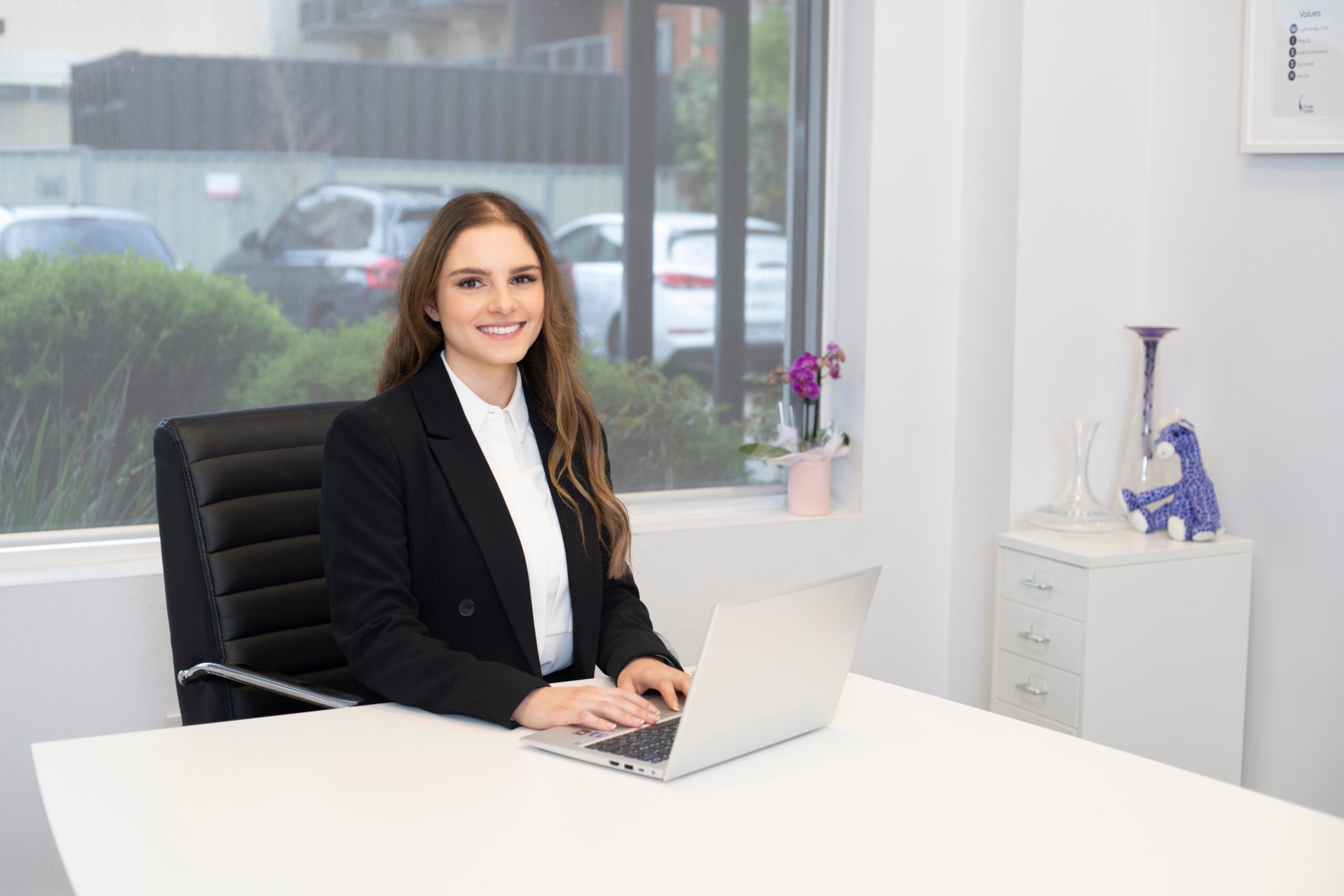 Our experience in tourism marketing is second to none
Unlock the full potential of your tourism business with our comprehensive tourism marketing experience.  We have a team of dedicated, passionate tourism marketers on the Purple Giraffe team that have extensive hands-on experience with the tourism industry.
We are passionate about promoting destinations, attractions, and experiences that capture the imagination of travellers worldwide.
Our team of dedicated tourism experts combine strategic thinking with creativity and industry expertise to help tourism businesses achieve their marketing goals.
Our tourism specialist team can help grow your business by offering:
Your brand is the heart and soul of your tourism business.  At Purple Giraffe we will work closely with you to develop a strong and distinctive brand identity that resonates with your audience.  From logo design to brand guidelines, we ensure consistency and authenticity in all your marketing communications.
Compelling content creation
Purple Giraffe believe in the power of storytelling.  Our experienced content creators will craft captivating narratives and stunning visuals that showcase the unique aspects of your destination.  Engage your audience and leave a lasting impression through our compelling content.
Marketing campaigns, packages, offers
Purple Giraffe offers start to finish tourism marketing services and tailored marketing campaigns to reach your ideal audience and inspire them to choose your destination. Working together, we assess your market position and identify your marketing and sales objectives, then develop a succinct and actionable marketing plan together that features practical and effective programs to achieve success.
We can implement this plan, by developing captivating social media campaigns to impact digital advertising, we utilise the latest marketing strategies to maximise your visibility and engagement.
Purple Giraffe has extensive experience in promoting conferences and events (MICE).
Website design and optimisation
Your website is your digital shopfront.  Our team of professional graphic designers will create a visually stunning and user-friendly website design that will showcase your offering and encourage conversion. We will team up with trusted web developers to develop an optimised website for search engines, ensuring that your business appears prominently in relevant searches.
Purple Giraffe believe in the power of data to inform and optimise marketing efforts.  Our digital team and expert tourism marketing consultants utilise advanced analytics tools to track performance, measure the effectiveness of campaigns, and identify opportunities for improvement.
Our live online reporting means you have access to data insights at your fingertips.
Harness the power of social media to connect with travellers and build a loyal community.  Our tourism focussed social media team of experts will curate compelling content, engage with your audience, and implement effective strategies to grow your following and drive meaningful engagement.
While an effective communication strategy is all about engaging with customers and potential customers, it's also essential that you talk to your customers with an engaging, consistent and unique voice.  At Purple Giraffe we are skilled at understanding your brand voice and representing your business collaboratively.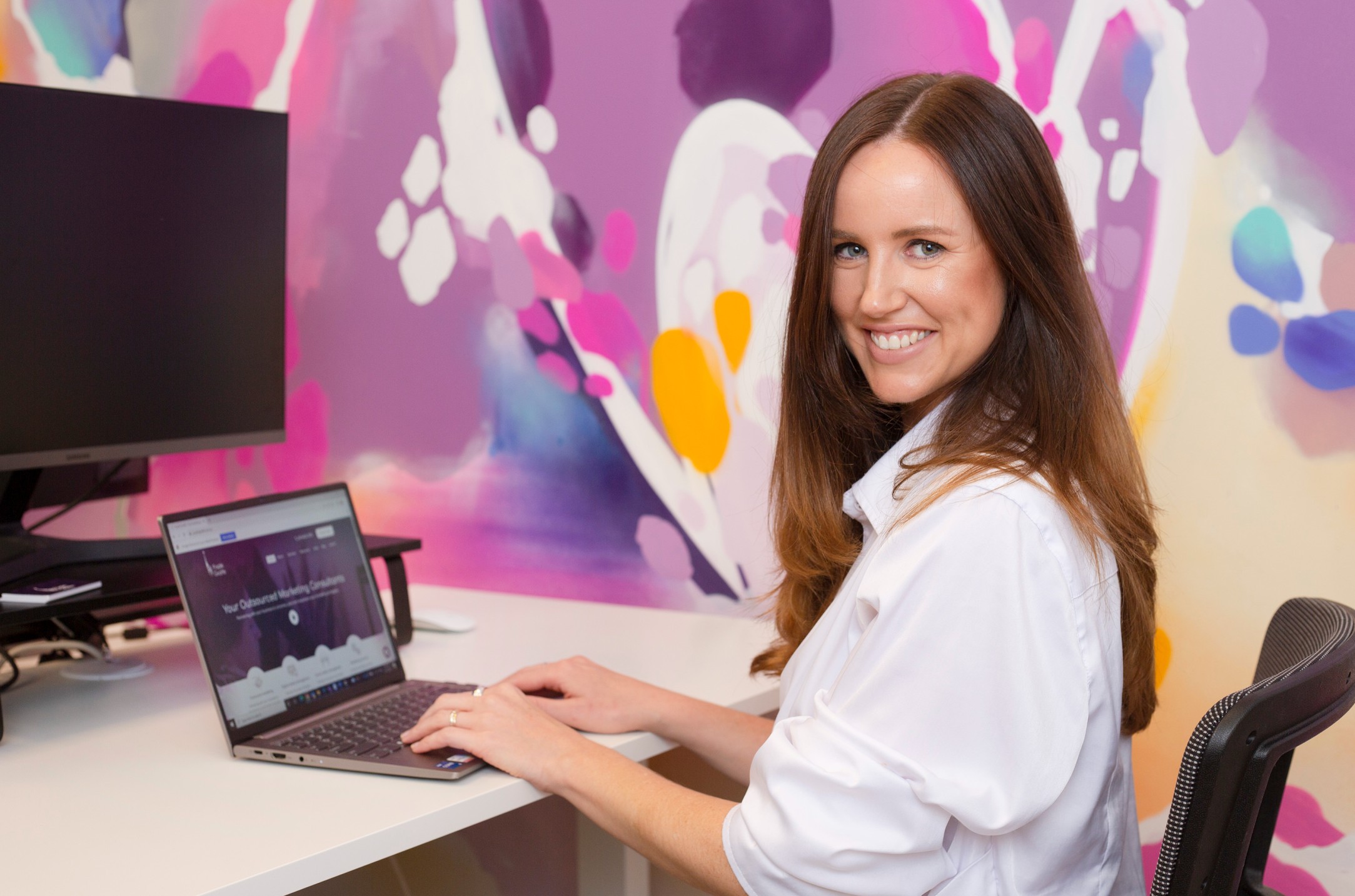 Tourism events management
As experienced tourism marketers, we have extensive knowledge in organising, managing and attending tourism industry events locally, nationally and globally including:
Are you looking to reward your most loyal customers while driving repeat business and fostering long-term relationships? The Purple Giraffe tourism team are experts at developing and executing tourism loyalty programs, supporting you in unlocking a world of exclusive benefits, personalised rewards, and unforgettable experiences that keep your customer coming back for more.
Tourism partners management
As experienced tourism marketers, we have extensive knowledge in managing and leveraging tourism partners/organisations/associations locally, nationally, and globally including:
Tourism media and influencer management
Purple Giraffe have established relationships with traditional tourism media and access to tourism influencers. We understand what each media type needs to ensure your brand gains focus in a crowded market.
Are you looking to showcase your accomplishments and stand out in your industry? Purple Giraffe can provide suitable award submission recommendations and is adept at crafting and submitting award-winning submissions.
Why work with Purple Giraffe?
If the above isn't enough, our combined years of experience in the tourism and hospitality industry within our team is impressive.  At Purple Giraffe we understand the unique challenges and opportunities your business faces, because our team have worked at the coal face.
We stay ahead of the curve by embracing the latest in trends, technologies, and best practice.  We are proud partners of Tourism Industry Council SA (TICSA) and you will often meet one of our team members providing industry insights on webinars, tourism awards training, and regional conferences.