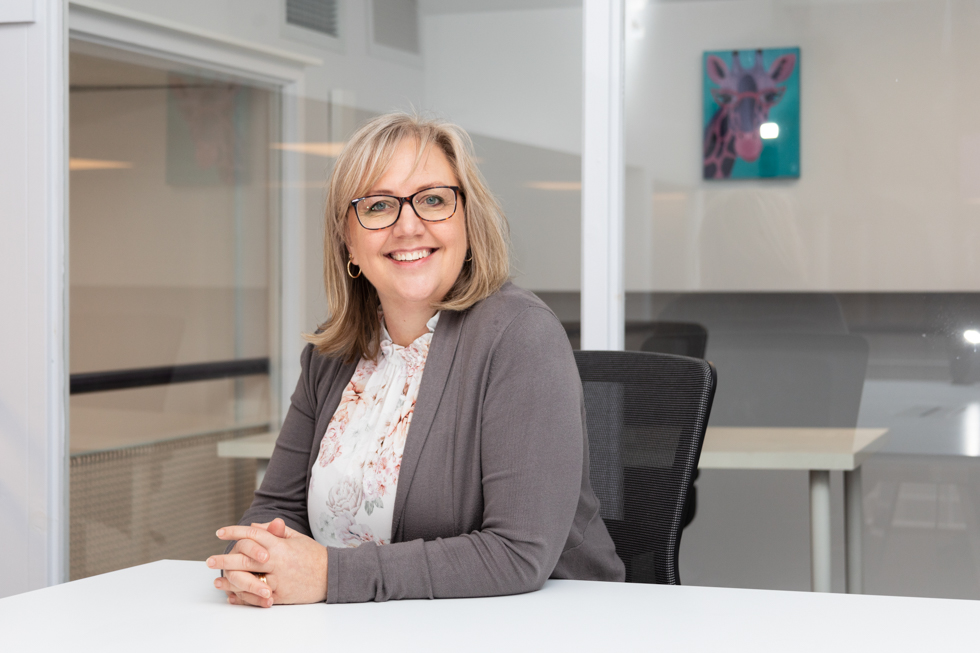 Our marketing foundations were built upon the depth and breadth of our wine marketing experience
It's what we love. And when you love something you do it well. At Purple Giraffe our strengths are in trade marketing, direct wine marketing, wine club management and structures, sponsorship management and partnerships, wine media management, social media, new product development, campaign management and evaluation plus content generation like tasting notes, brochures and presentations.
Our vast expertise in the wine industry means we can hit the ground running. As we know the industry so well – we live and breathe it – we can optimise your return on investment quickly.
Our wine specialist team can help grow your business by offering:
Start to finish marketing services
Purple Giraffe offers start to finish wine marketing services for your winery and/or wine brands and personalities. Working together, we assess your market position and identify your marketing and sales objectives, then develop a succinct and actionable marketing plan together that features practical and effective programs to achieve success. We can implement this plan, by attending to the day to day activities required to execute the plan, while keeping you in the loop all the way.
Purple Giraffe can create a promotional program that's highly integrated with, and effective across, all facets of your wine business. We love to create strategically sound, hardworking promotions that are not only a great success for your business, but will save you hassle, time and money.
Social Media is an important tool in your wine marketing mix and we can work with you to manage your social media platforms, keeping in mind the ultimate aim is to engage customers and adopt social listening to enhance your business.
While an effective communication strategy is all about engaging with customers and potential customers, it's also essential that you talk to your customers with a strong, consistent and unique voice.
Wine clubs play an ever-growing role in generating year-round revenue for wineries and building strong brand equity with customers directly. Purple Giraffe marketing consultants can help you grow your wine club, manage your database, engage your members and invent new ways of keeping members loyal.
Purple Giraffe have established relationships with traditional wine media and access to wine influencers. We understand what each media type needs to ensure your brand gains focus in a crowded market.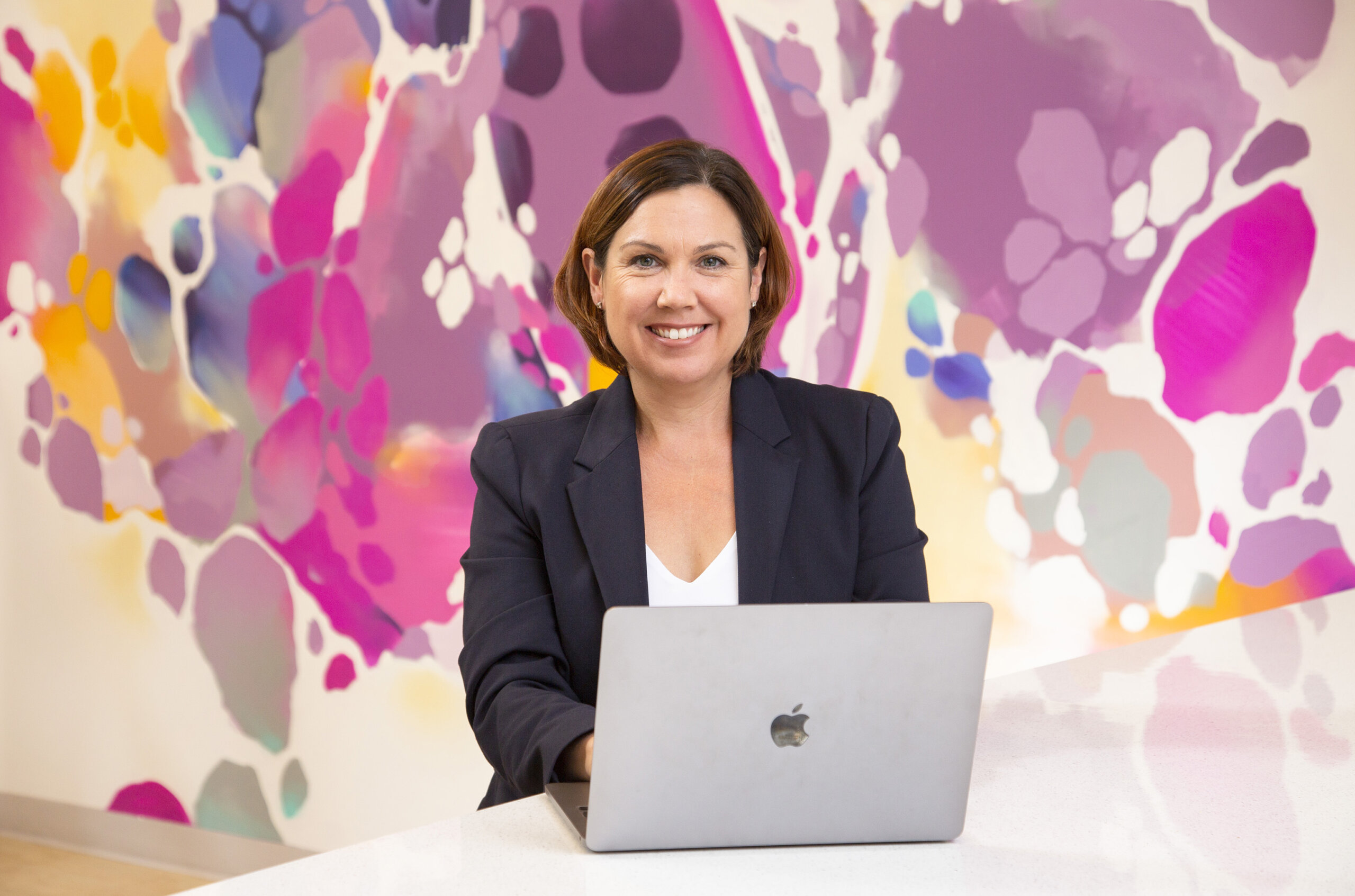 As experience wine marketers, we have extensive knowledge in organising, managing and attending wine industry events locally, nationally and globally including: