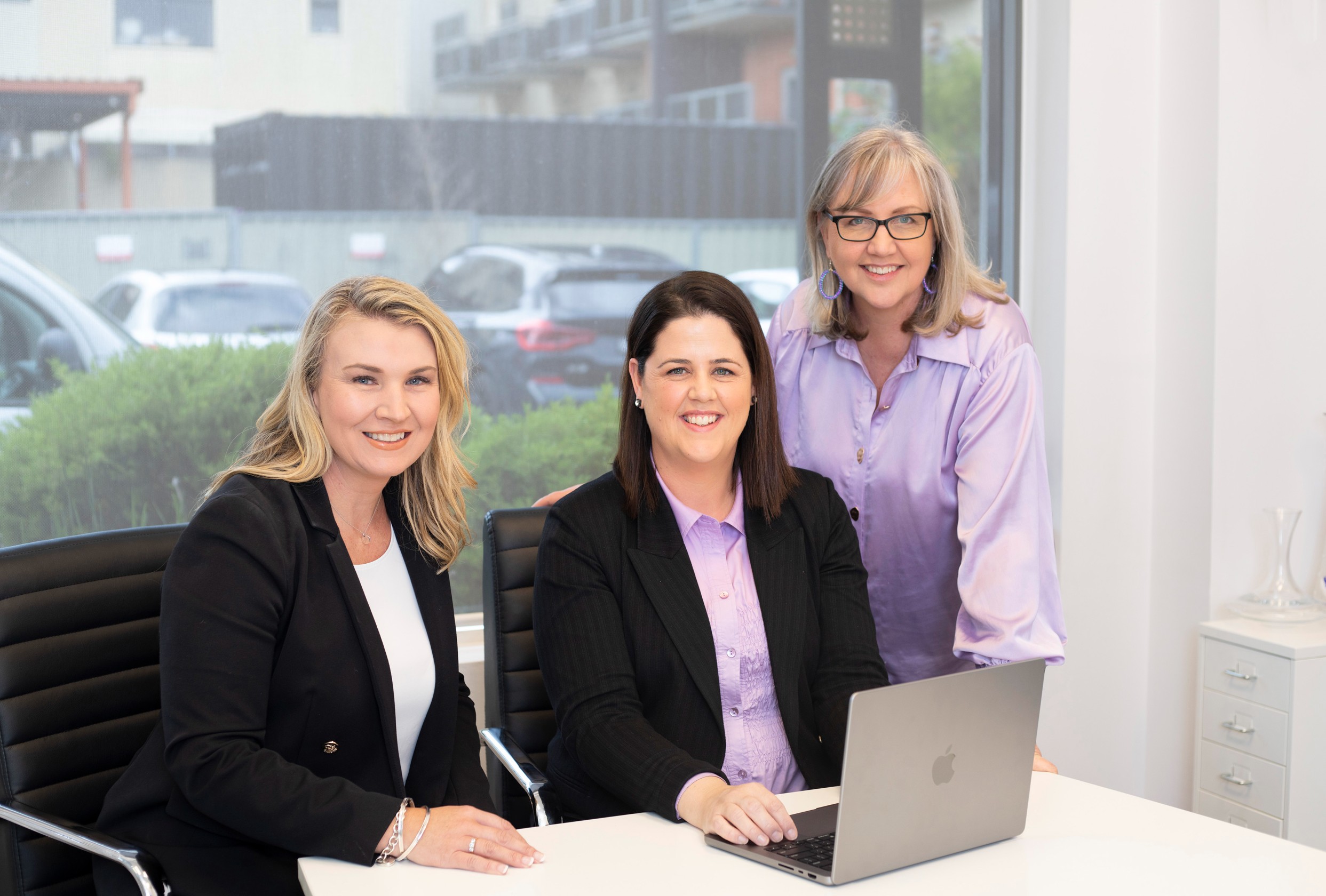 Together, let's create the right marketing strategy to help propel your business forward
At Purple Giraffe we understand that a well-crafted marketing strategy is the foundation of a successful business.  Our team are experienced marketing experts who have all worked in industry as a marketing professional before becoming a consultant.  We will develop comprehensive marketing strategies that are practical and actionable, implement effective working documents and drive tangible results – propelling your business to new heights.
Unlock the potential of your business through strategy.
Social media marketing audit and strategy
A social media strategy builds on the foundations of your overall marketing activity and will allow your business to build credibility online, create engaging content, incite conversation with your audience, acquire new customers, and drive traffic to your website whilst navigating the constantly evolving social space in which we live today.
To ensure your social media strategic direction is aligned with your business goals, we will conduct a full social media audit and develop a social media strategic plan that will validate your business online and ensure your brand equity continues to grow.
The audit will help to identify opportunities and gaps in your current social media marketing tactics, presenting opportunities for the business.
We will also, conduct research of competitors' online presence, identify your target market and segments within them and develop a social media strategy that will help to grow your brand equity.
Our approach is always driven by the strategy. At Purple Giraffe our Marketing Action Plans are practical and actioned based.  We don't believe in developing strategy documents that don't include the how. 
As part of our Marketing Action Plan process we will review your current position, perform a SWOT analysis, research your competitors, identify your unique selling proposition, identify your target market and segments within them and analyse your current branding.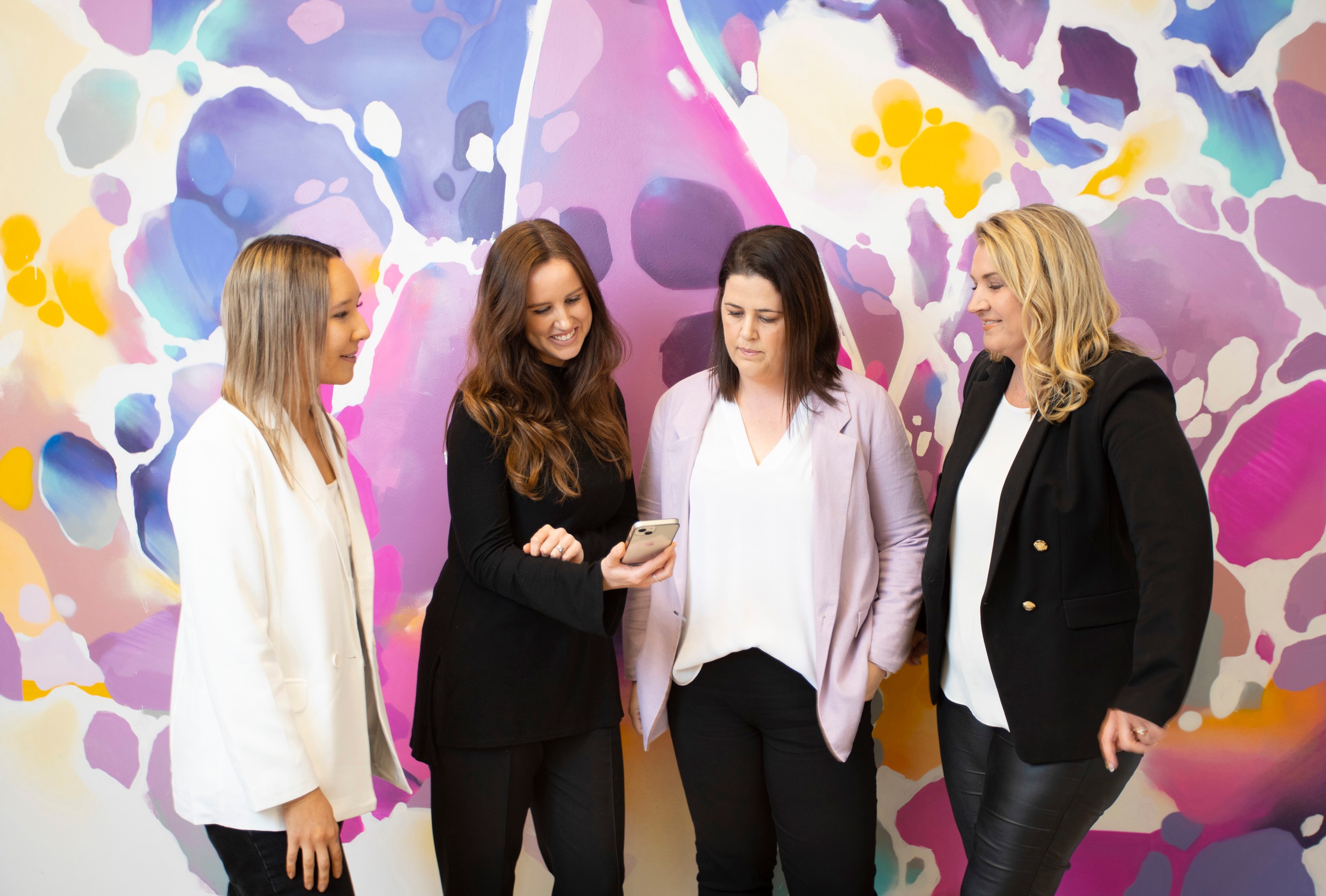 Effective communications plans are at the heart of every successful business. At Purple Giraffe we specialise in developing comprehensive communications plans that empower businesses to connect with your target audience, build brand awareness, and achieve business goals.
Purple Giraffe's strategic plans are practical in nature, not full of waffle, and incomprehensible marketing speak. They are action based and practical – and when implemented fully, they are effective.
We understand that every business is unique and that's why our communications plans are tailored to meet your specific needs. We take the time to understand your brand and objectives, allowing us to create customised strategies that resonate with your audience and drive outcomes.
At Purple Giraffe, we understand the importance of delivering exceptional customer experiences. That's why we offer comprehensive customer journey mapping services to help you gain valuable insights into your customer interactions, maximise the value of every touch point and optimise their journey with your brand.
Our expert marketing consultants delve deep to understand your customers' behaviours, needs, and motivations at each stage of their journey. By mapping their interactions across touchpoints, we uncover valuable insights that enable you to create personalised experiences and build lasting relationships.