Stuck on content ideas? Download Purple Giraffe's monthly content calendar, brimming with a plethora of inspiring ideas!
As an outsourced marketer, we understand that creating content can be time-consuming and stressful.
That's why our team have developed a template filled with innovative content ideas to ignite your creativity and maintain unwavering engagement with your audience.
No more blank screens or writer's block—just a seamless flow of captivating ideas that will captivate and engage your audience. We believe that engaging content lies at the heart of every successful marketing strategy, and diversified content is an important part of this. 
Fill out your details below to download your free content ideas for the month. 
Previous Calendars
By completing the download, we will subscribe you to the Purple Giraffe Newsletter and your information will be used in accordance with our Privacy Policy.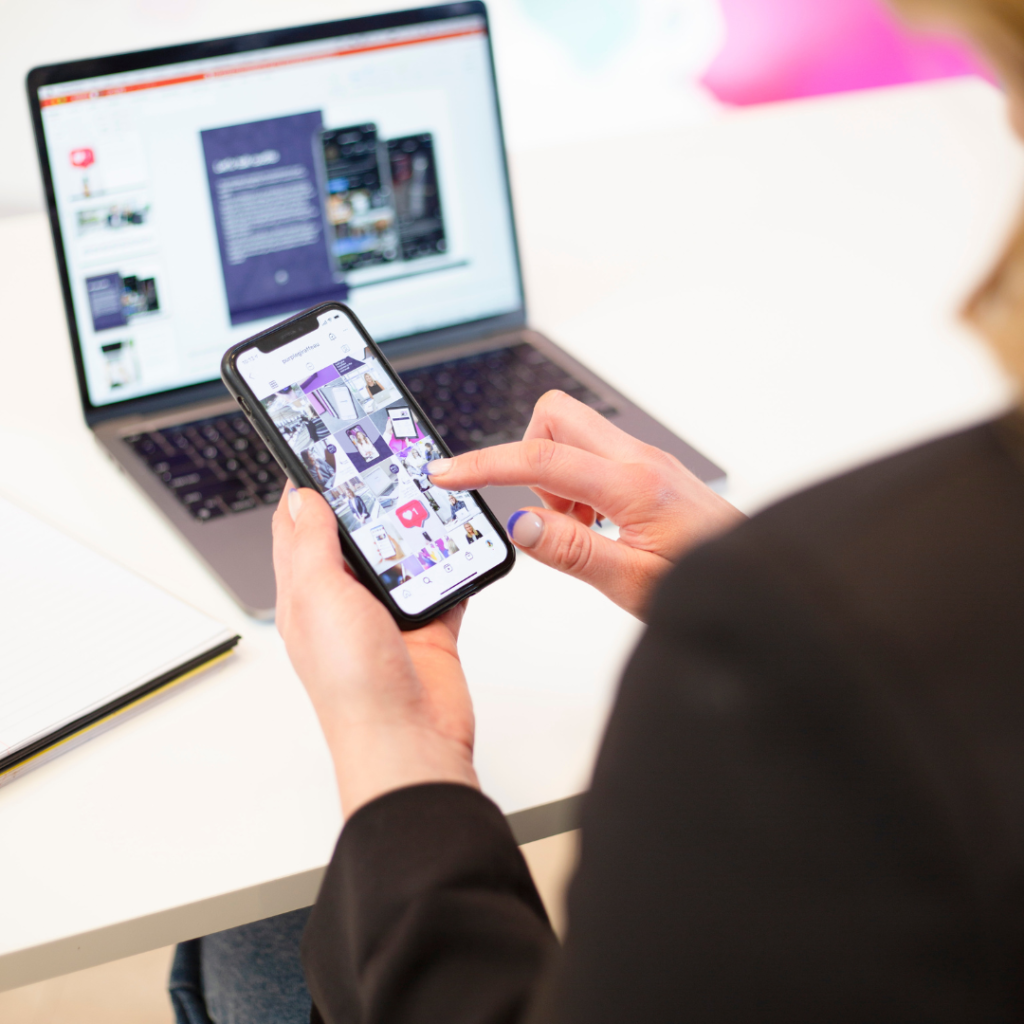 The Power of Planning: Effective content planning sets the foundation for your marketing efforts. It involves carefully mapping out your content creation and distribution schedule in advance, aligning it with your business objectives and target audience's needs. By planning ahead, you gain several advantages:
Consistency: A well-structured content calendar ensures a consistent flow of valuable information to your audience. Regular and timely content delivery builds trust and keeps your brand top-of-mind.



Relevancy: Planning enables you to anticipate upcoming events, trends, and seasonal opportunities, ensuring your content remains relevant and timely. This relevancy drives higher audience engagement and encourages social sharing.



Efficiency: A well-thought-out content plan optimises your team's resources and time. You can pre-schedule content, freeing up more room for creativity and responsiveness to unforeseen opportunities.



Storytelling: Planning allows you to weave a cohesive narrative throughout your content, creating a compelling brand story that resonates with your audience and strengthens brand loyalty.