Memberships & associations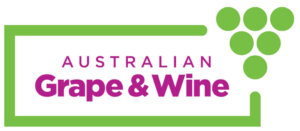 Affiliate member, supporting winemakers and winegrape growers across Australia.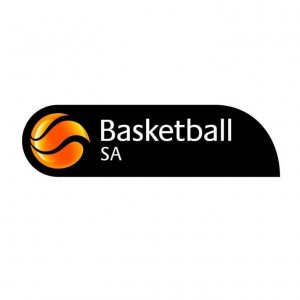 Board member and supporter of the peak body responsible for the development and promotion of basketball in South Australia.

Industry expert, supporting Australian small businesses as Business Advice Agency's hand-picked marketing expert.

Corporate Member, supporting Business SA to work on behalf of the business community of South Australia in the areas of policy, advocacy, business capability, and employer relations.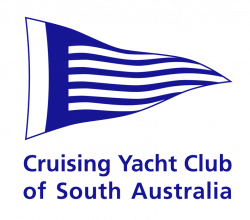 Cruising Yacht Club of South Australia
Sharing our values with partner CYCSA, one of Adelaide's best kept secrets.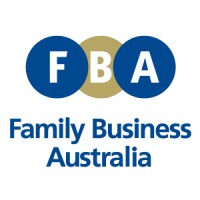 Family Business Australia
Helping family businesses across all industry sectors leverage their family business advantage.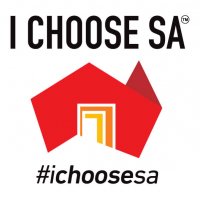 Promoting local South Australian businesses' world-class produce and services.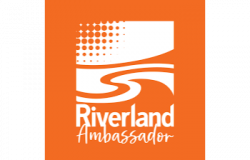 Proud Riverland Ambassadors, dispersing visitors across the region, encouraging them to stay longer and spend more on local goods and services.

Empowering, showcasing, and connecting South Australia's talented women in business.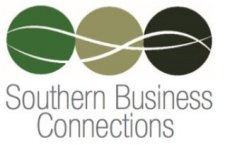 SBC - Southern Business Connections
Fostering South Australian business through networking, shared knowledge, ideas and resources, and strategic precinct development.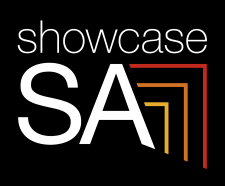 South Australia's premier business networking organisation offering networking events, inspirational speakers, industry connections and more.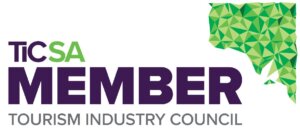 TICSA - Tourism Industry Council South Australia
Industry partner, leading, developing, and promoting the South Australian tourism industry as a valued member of the Tourism Industry Council South Australia.

Wine Communicators of Australia
Board member and participant in the Wine Industry Mentor Program, playing a vital role in boosting both personal and professional development in the future generation of wine communicators.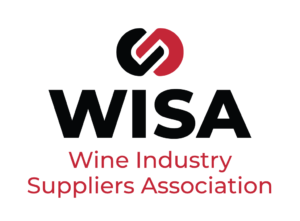 Wine Industry Suppliers Association
Members of the Wine Industry Suppliers Association, providing a collective voice for industry suppliers nationally and internationally.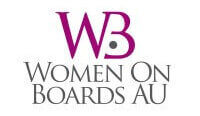 Advocating for improved gender balance and cultural diversity on Australian boards, and supporting women on boards and in leadership positions.