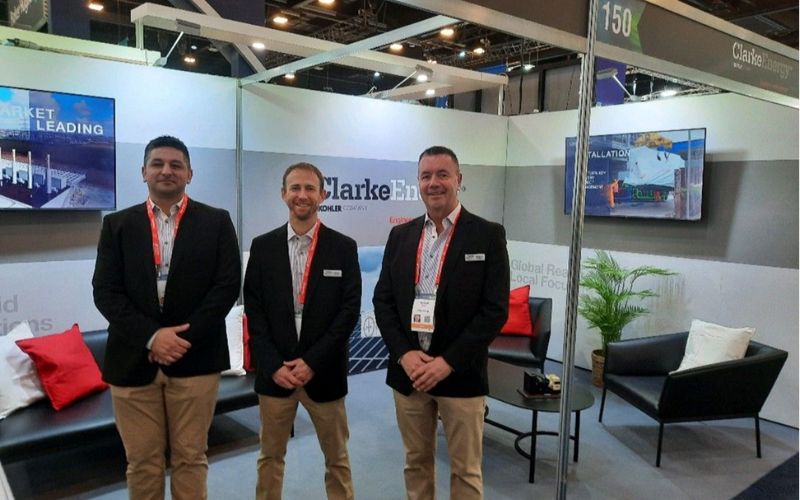 Develop, implement, and execute an event management strategy and plan for the APPEA Conference & Exhibition 2023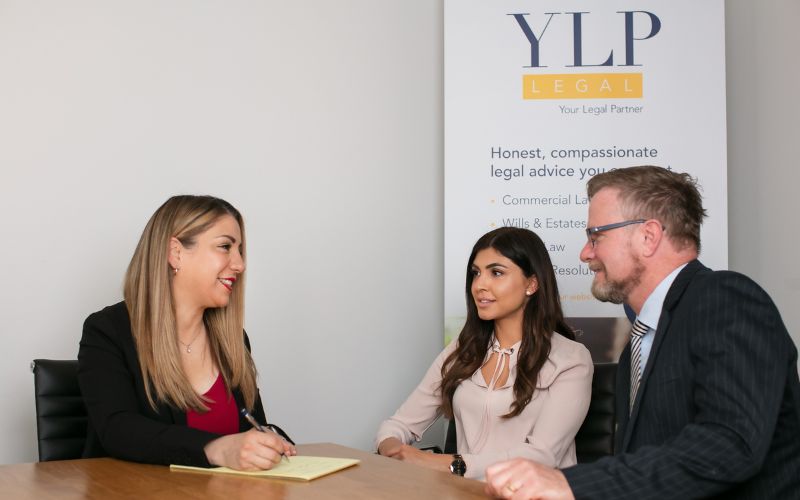 Develop and implement a Marketing Plan including a public relations strategy to establish and build brand awareness, instil credibility, position YLP Legal as a friendly, solutions-centric firm and deliver qualified leads.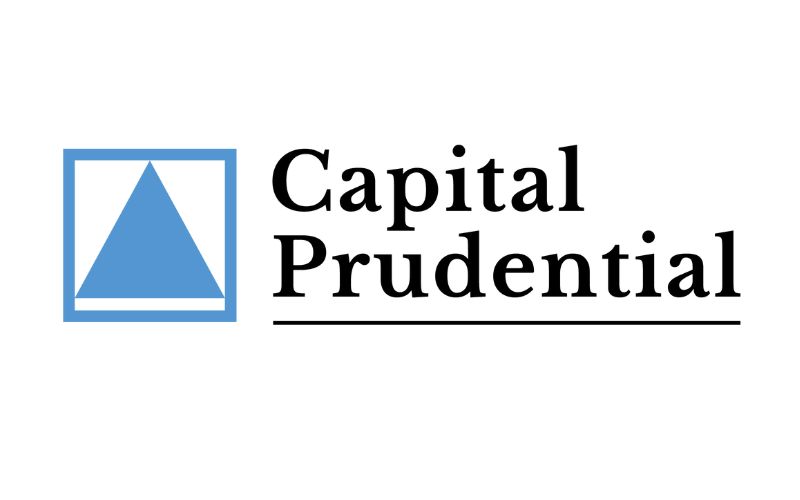 Support, develop, and implement an ongoing strategy for relationship marketing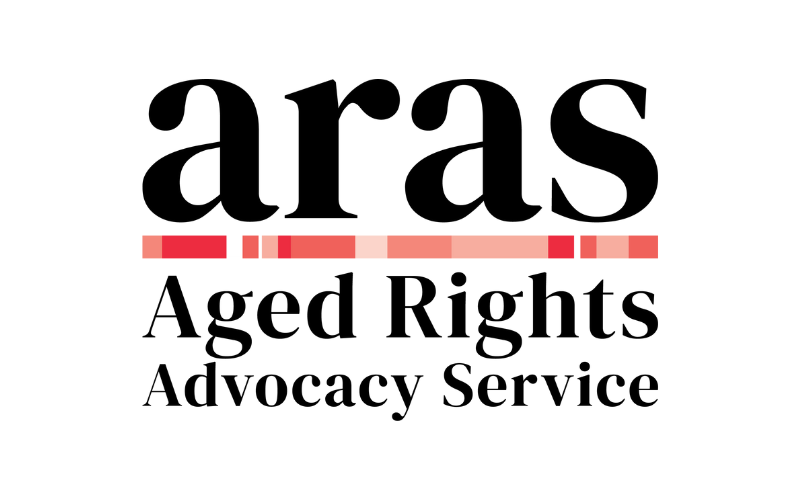 Create a campaign to raise awareness and drive registrations for the WEAAD online forum through paid advertising, organic social media, email marketing and PR support.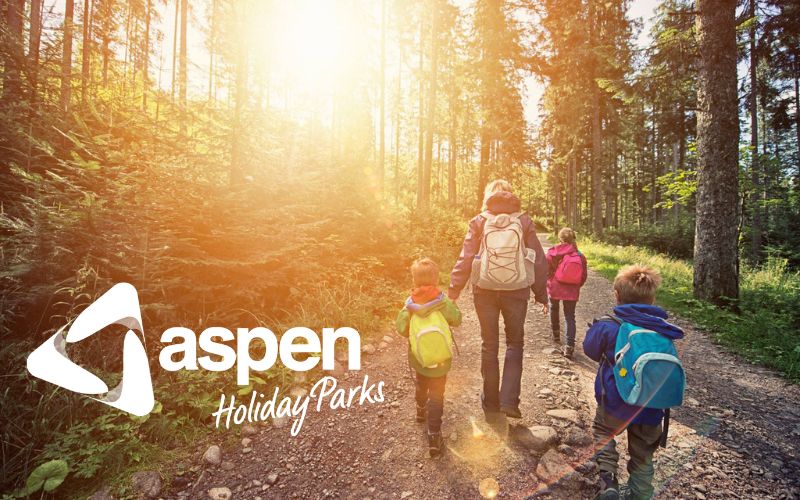 Development of cohesive branding and assets that could be uniformly implemented across all parks, establishing a strong and recognisable identity for Aspen Holiday Parks.
July 2022 – December 2022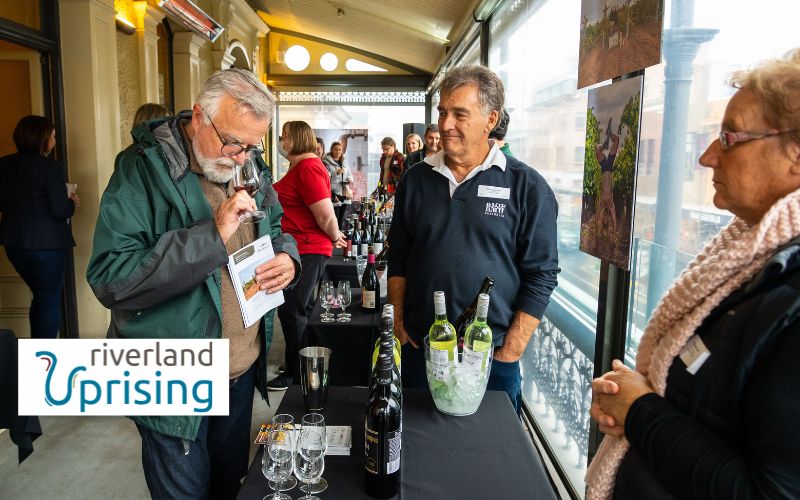 Manage the development and execution of branding, events, and PR and social media strategy for the 2022 Riverland Uprising Program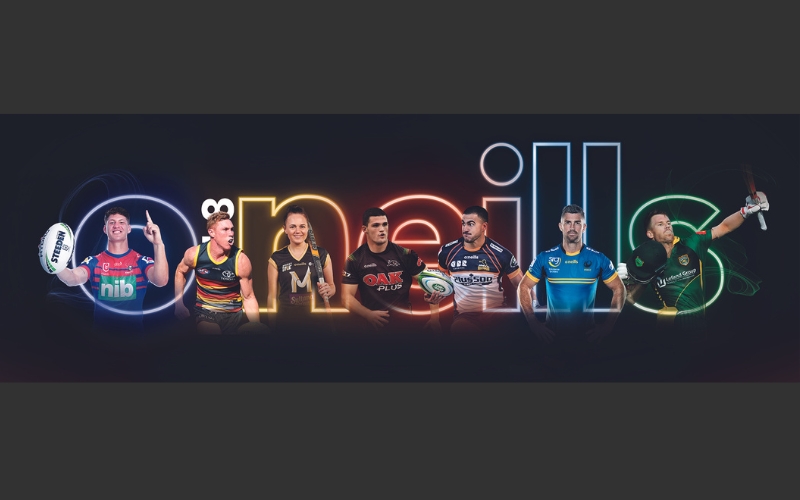 Brand development and grow social media audience, reach and engagement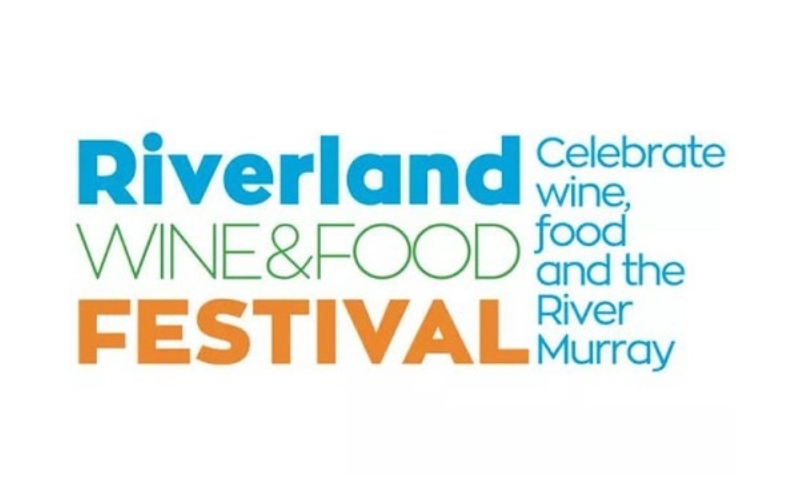 Public relations, build awareness, audience and engagement, and drive ticket sales through social media strategy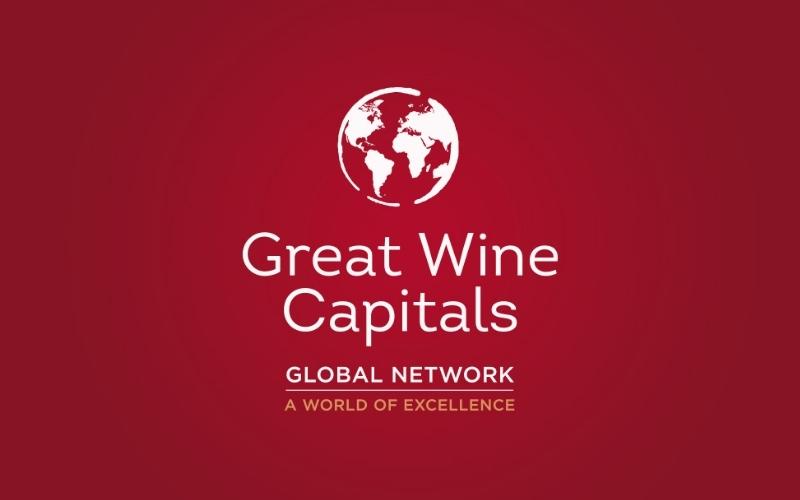 Brand development and grow social media audience, reach and engagement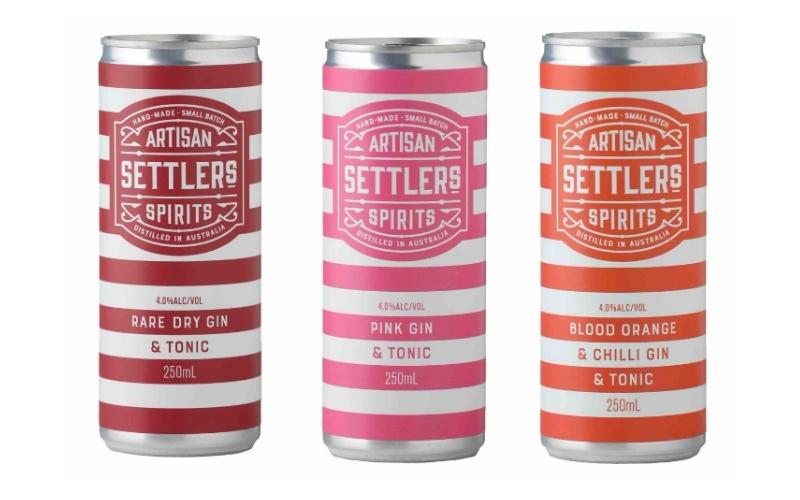 Brand development and marketing of premium pre-mixed gin & tonic products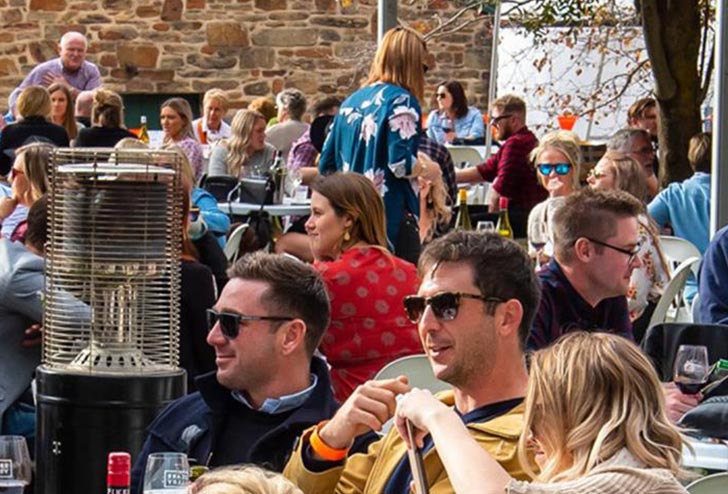 Strategic communications and social media coverage for the 35th Claire Valley Gourmet Weekend event
Our case studies showcase how we drive growth, increase brand visibility, and foster lasting connections.

We take immense pride in partnering with clients and turning their marketing dreams into reality. Through tailored solutions and strategic expertise, we've helped businesses of all sizes reach their full potential. Each success story reflects our passion and dedication, guided by our expert team of marketing consultants.
Whether you're enhancing your brand image, launching a captivating campaign, or elevating your digital presence, Purple Giraffe is here to make it happen. Discover how we enhance brand image, launch captivating campaigns, and elevate digital presence. Let's write your success story together.