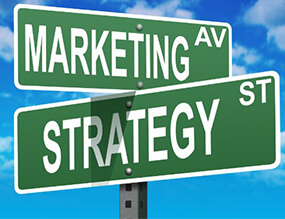 Purple Giraffe can write a marketing plan for your business so that you can accomplish your business goals.
Have you ever reached the end of the financial year and can't work out why you haven't reached your goals?  Or worse, have you ever written a Marketing Plan which then just sits in the filing cabinet, never to be referred to again?
I certainly have.  When I was working in industry, on more than one occasion when a consultant was brought in to support our Marketing efforts, far too often the report would be written by the consultant, they would present what they said in the document, they send in a bill and then they would never be seen again.  What a waste of time and money!
When I decided to become a Marketing Consultant, I determined very early on in the piece that I didn't ever want to be one of "those" Consultants.  It's not in my nature to be like that anyway; I get too committed to things and need to see them through to the end.
So, how would you like a Marketing Plan that is a living document, has achievable actions and is time and person bound?
Here at Purple Giraffe our Marketing Plans are not a means to write a book; they are succinct, without waffle, they are to the point and they are action bound.  We aim to create a solid plan that will help guide you throughout the year and we will work with you during the year to ensure the outcomes are reached.
So if you are looking for help to write your business marketing plan and want a partner to help you through the process as well as keep you on track throughout the year…….just call me.