Your Trusted Marketing Consultants
Your partner in strategic marketing and communications
There's not much our team of dedicated marketing professionals can't do. Our approach is grounded in forming genuine partnerships with our clients to provide an outsource marketing solution that operates like an in-house marketing resource.
This unique model allows us to offer unparalleled flexibility and value, rather than confining you to rigid project packages. We work dynamically to achieve, conceive, plan, and implement your marketing strategies.
We're here to redefine what you can expect from a marketing partnership, offering a solution that is as unique and ambitious as your business.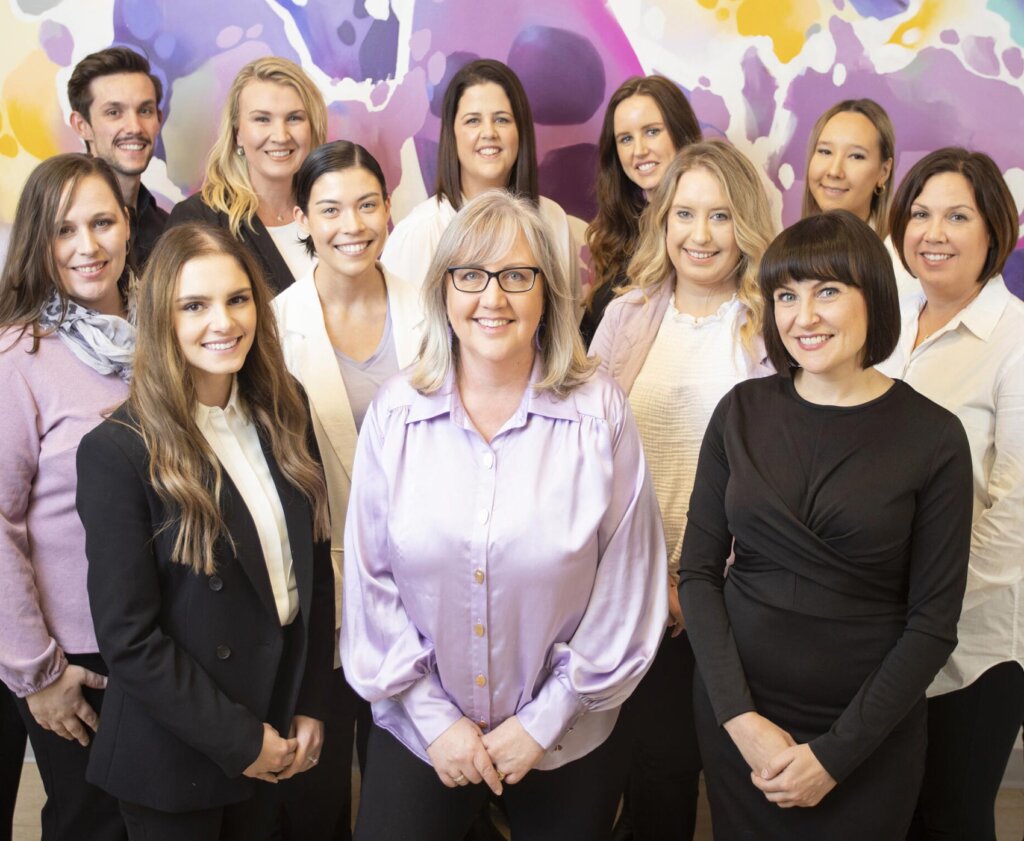 So, why choose Purple Giraffe?
When you partner with Purple Giraffe, you gain access to a powerhouse of creative, experienced marketing strategists who are passionate about driving results for your business.
You'll benefit from the collective knowledge and diverse skill sets of a whole team of marketing specialists, with broad industry experience.
While we may not share your office space, we immerse ourselves in your business and function as a dedicated extension of your team, always on hand to provide expert guidance and marketing support.
Outsourcing provides your business with the flexibility to be able to upscale and downscale your marketing requirements as required.
You don't need to employ a dedicated marketing person within your staff count. This means no work cover, superannuation, insurance, phone, laptop and/or car costs. Plus, we help to eliminate ad hoc marketing expenditure.
Increased returns on marketing spend
We help to maximise your marketing spend through tried and tested experience, as well as establishing innovative solutions that reflect your brand ethos, and resonate with your target customers.
Our client results speak for themselves
O'Neills Sportswear Australasia
We organically grew social media audiences by 150% on Facebook, 156% on Instagram, 222% on Twitter, and 1,110% on LinkedIn.
View testimonial videos
We have the capabilities to manage all facets of marketing, from strategy development to tactical execution.  We offer a vast array of services, including: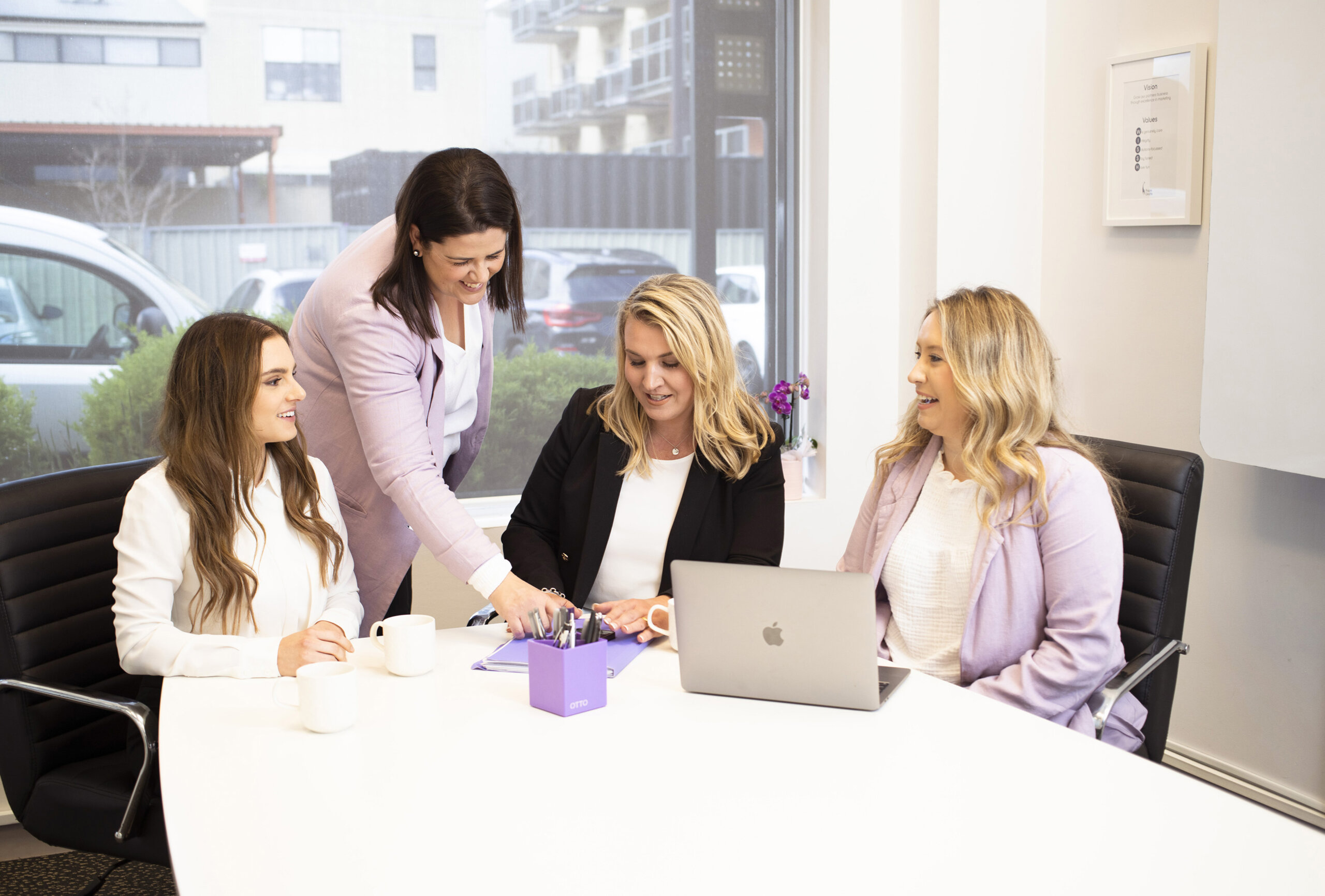 "Purple Giraffe have contributed enormously towards our business and brand. They have been super responsive, finished tasks quickly and to a high standard. Nothing is too difficult and without their assistance and support we would have a long list of unfinished projects."
"Lynda and the Purple Giraffe team are a delight to work with – professional, thorough and anticipate your needs. They have an excellent understanding of the wine industry. I can certainly recommend them."
"Have an initial consultation, because I know for a fact that you will love what you hear. Purple Giraffe have understood what we're trying to achieve, and their values and ethics align with ours."