Adelaide Eye & Laser Centre
Adelaide Eye & Laser Centre
Design and launch an online eye suitability test
Piloting, designing, ​ testing and supporting revolutionary tools to support businesses and ​ their clients overcome ​ time-critical adversity, is ​ no match for the team ​ at Purple Giraffe.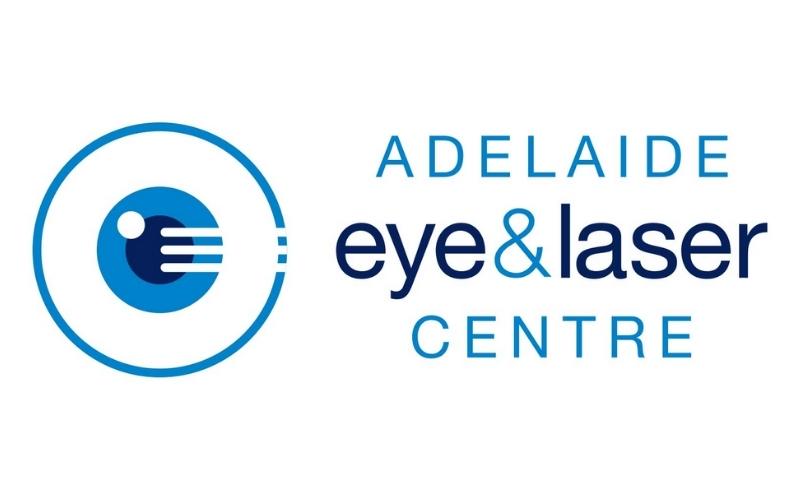 The rise of tele-health was rapid and relevant ​to Adelaide Eye & Laser Centre (AE&LC) in the ​face of COVID-19. It quickly became apparent ​that face-to-face consultations would need to be supplemented with other methods of seeing and consulting with potential and existing patients in order to generate business and continue to service clients in the near, mid and long-term future.​
This motivated the concept of the Online Eye Suitability Test (OEST) which is now available on ​the AE&LC website. It is fast becoming a major tool in this business to see new clients and start them ​on this journey.
Purple Giraffe, along with identified collaborators, willingly undertook the task of designing, building and launching the new OEST by:​
At the time of creation there was no other known eye tele-health sequence of its kind in existence.​
The OEST has been revolutionary for AE&LC, allowing them to save time and resources, and better classify their potential leads/clients. In addition, it also provides flexibility, time savings and safe, convenient options for their clients.​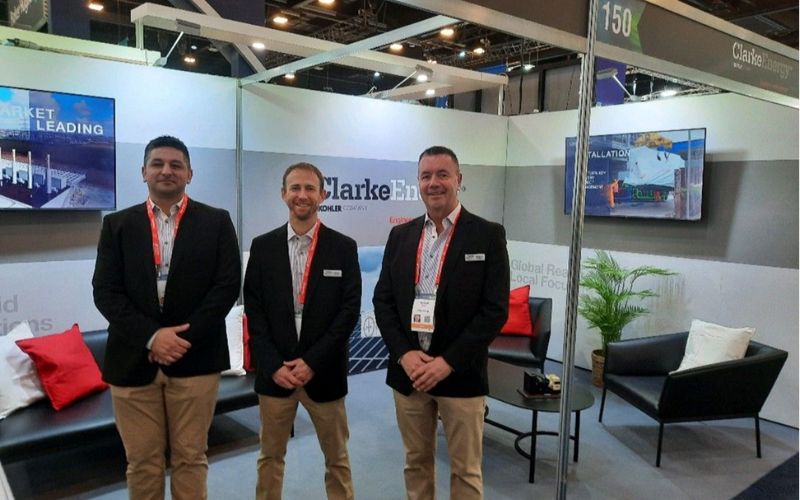 Develop, implement, and execute an event management strategy and plan for the APPEA Conference & Exhibition 2023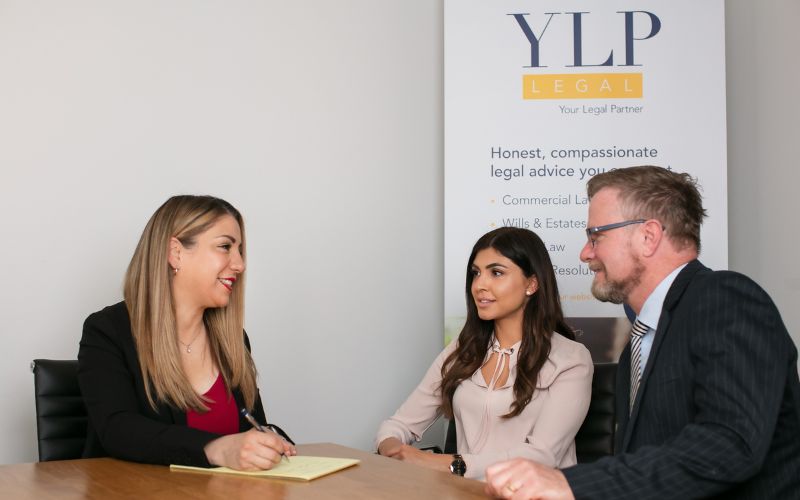 Develop and implement a Marketing Plan including a public relations strategy to establish and build brand awareness, instil credibility, position YLP Legal as a friendly, solutions-centric firm and deliver qualified leads.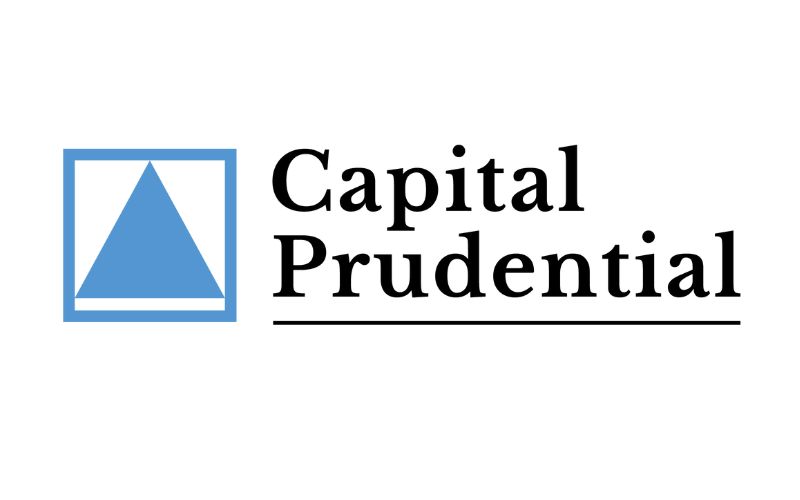 Support, develop, and implement an ongoing strategy for relationship marketing