Develop, implement, and execute an event management strategy and plan for the APPEA Conference & Exhibition 2023
Purple Giraffe specialises in strategic event marketing and development in order to strengthen brand awareness, enhance credibility, and leverage networking opportunities to generate quality leads.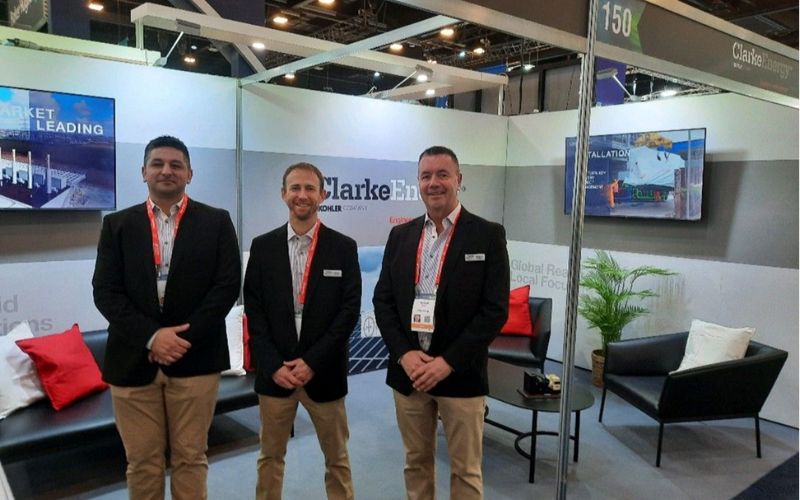 Clarke Energy is a multi-award-winning global leader in power solutions, providing market-leading engineering, installation and energy solutions which integrate renewable innovations.
In early 2023, Clarke Energy engaged Purple Giraffe to develop, implement, and execute an event management strategy and plan for the APPEA Conference & Exhibition 2023, which would assist the organisation in:
Held annually, The Australian Petroleum Production and Exploration Association (APPEA) Conference & Exhibition brings together the industry's leading global minds to share and discuss the industry's response to the growing challenges facing the sector. The event also features a range of exhibitors, including exploration and production companies, equipment and service providers, technology and software developers, and government agencies.
Recognising the value of APPEA 2023 for its business, Clarke Energy not only had delegates attend the conference, but also exhibited at the event, and sponsored the networking "Happy Hour" on two evenings: maximising its brand exposure.
Purple Giraffe provided event management services to Clarke Energy which included:
Clarke Energy's presence within the exhibition space and the publicity received from the Happy Hour sponsorships enhanced brand awareness and strengthened brand visibility, highlighting the company's credibility as a power force within the industry.
By leveraging exhibition, sponsorship, and networking opportunities at APPEA 2023, at the conclusion of the event, Clarke Energy had collected details from a myriad of exhibition attendees, a testament to the business amplifying its audience, reach, and engagement.  
Hear what Clarke Energy's Michael Jones has to say about working with Purple Giraffe here.
​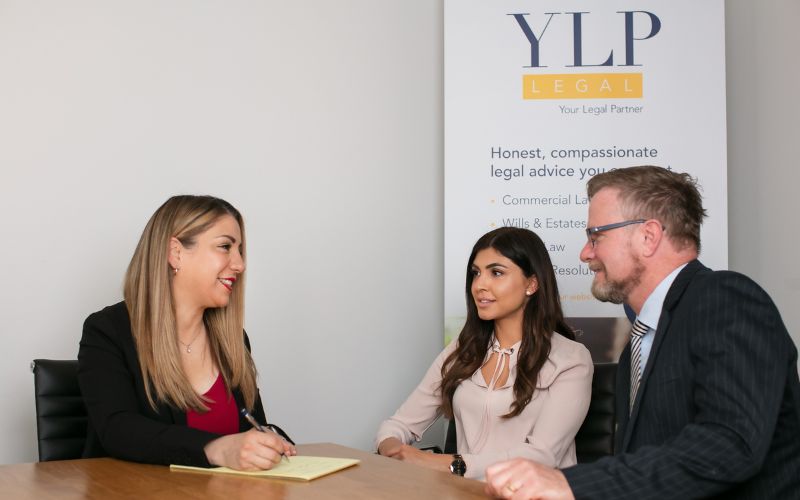 Develop and implement a Marketing Plan including a public relations strategy to establish and build brand awareness, instil credibility, position YLP Legal as a friendly, solutions-centric firm and deliver qualified leads.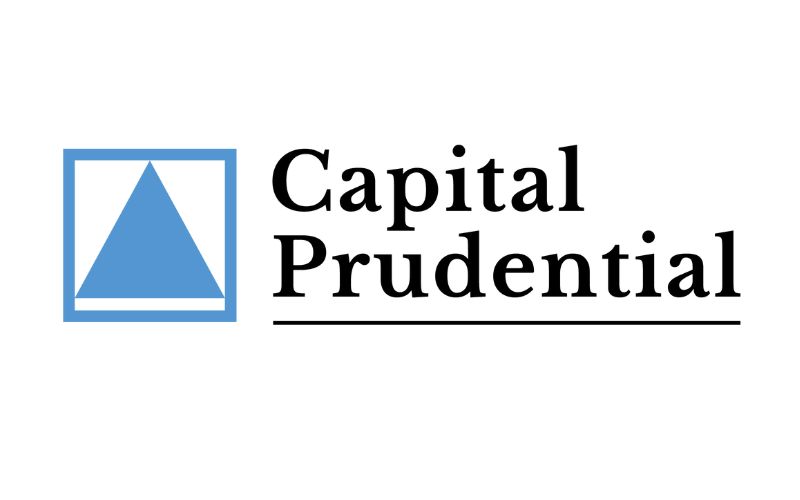 Support, develop, and implement an ongoing strategy for relationship marketing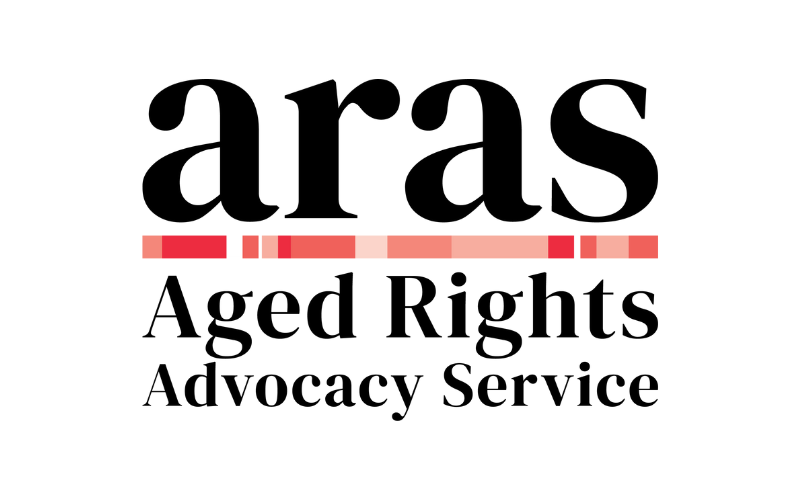 Create a campaign to raise awareness and drive registrations for the WEAAD online forum through paid advertising, organic social media, email marketing and PR support.