Aged Rights Advocacy Services (ARAS)
Aged Rights Advocacy Services (ARAS)
Create a campaign to raise awareness and drive registrations for the WEAAD online forum through paid advertising, organic social media, email marketing and PR support.
Purple Giraffe can develop and implement a digital marketing strategy to engage and interact with your target audience, and deliver meaningful results for your organisation.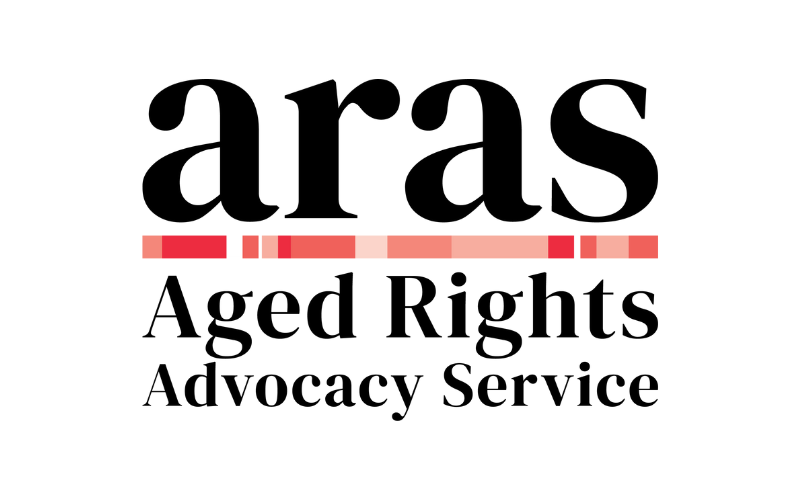 Project Overview: ARAS WEAAD Online Forum "Perception vs Reality"
One of the most vulnerable populations, older people, often face mistreatment and neglect. For the past 18 years, Aged Rights Advocacy Service (ARAS) has been hosting an annual conference to mark World Elder Abuse Awareness Day (WEAAD). The 2023 forum was again held online and was themed "Elder Abuse – Perception vs Reality". The forum brought together industry experts, policy makers, researchers, health and aged care industry workers, and the general community to address the complex and concerning nature of elder abuse.
ARAS approached Purple Giraffe to build a campaign to raise awareness and drive registrations for the WEAAD online forum through the following:
The KPI was to surpass last year's forum registration number of 600 people.
A paid social media campaign was developed to drive awareness and reach to a broader Australia-wide audience as well as increase registration efforts. Targeted ads ran across Facebook and LinkedIn, and included awareness, traffic and re-marketing campaigns.
Outcomes:
To raise awareness and stimulate interest for the forum with the existing ARAS audience, Purple Giraffe developed and implemented an organic social media strategy.
Outcomes:
Email Marketing and Public Relations Support
To sustain and further amplify interest and awareness of the WEAAD Elder Abuse forum, Purple Giraffe supported PR efforts to capture media attention, highlighting the importance of the forum and the speakers involved. This included a press release distributed to media outlets and influencers within the industry. as well as a series of eDMs to engage potential attendees and stakeholders.
Outcomes:
The campaign implemented by Purple Giraffe significantly contributed to amplifying the awareness of the WEAAD online forum and succeeded in bringing in a larger, engaged audience. The combined marketing efforts contributed to 866 registrations, which was a 44.3% increase on registrations from the previous year.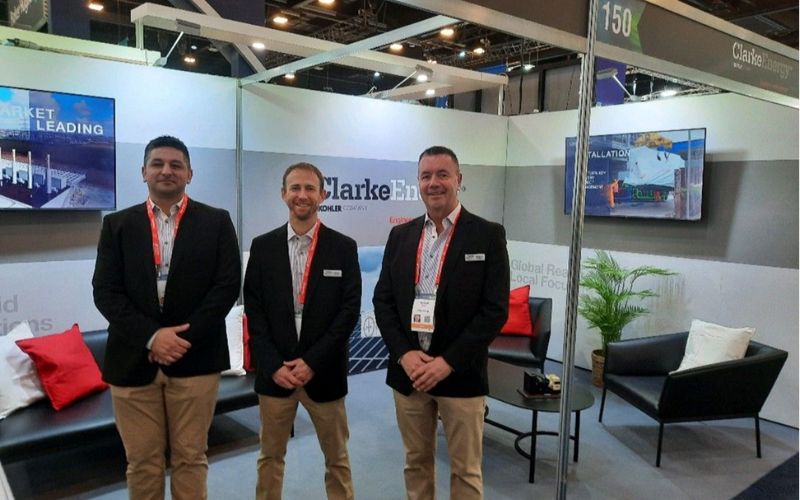 Develop, implement, and execute an event management strategy and plan for the APPEA Conference & Exhibition 2023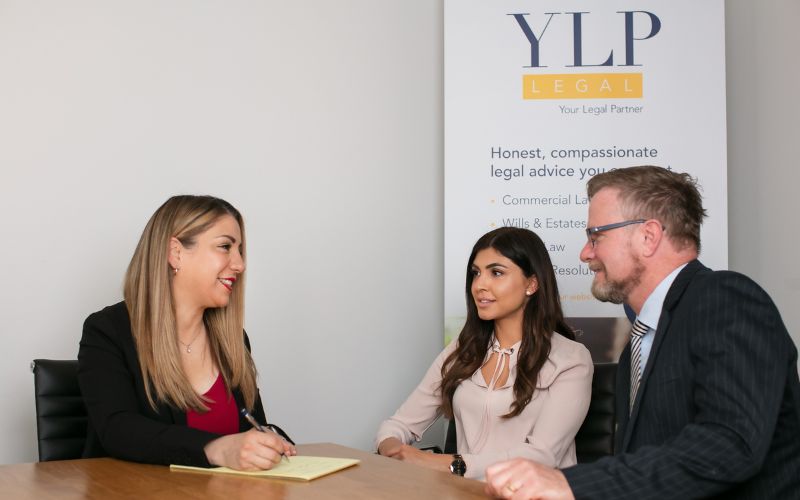 Develop and implement a Marketing Plan including a public relations strategy to establish and build brand awareness, instil credibility, position YLP Legal as a friendly, solutions-centric firm and deliver qualified leads.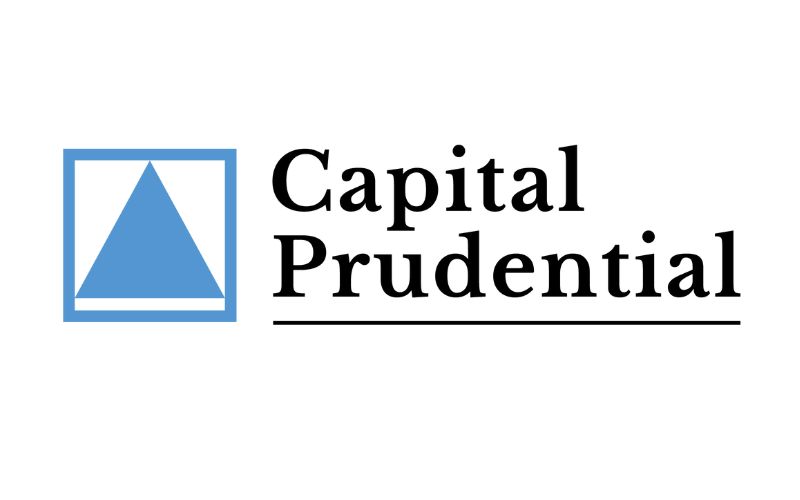 Support, develop, and implement an ongoing strategy for relationship marketing