Support, develop, and implement an ongoing strategy for relationship marketing
Purple Giraffe excels in crafting relationship marketing strategies, ensuring effective audience engagement and fostering lasting connections for your desired results.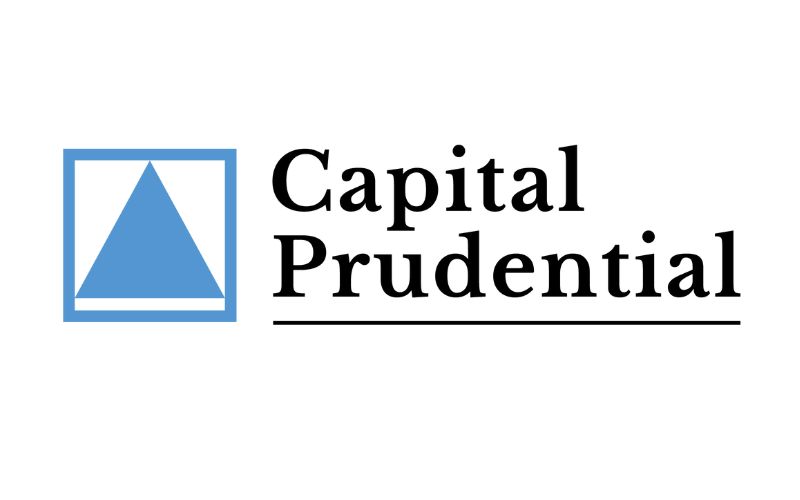 Founded in 2019, Capital Prudential is a specialist fund management, asset management and advisory firm.  
Capital Prudential's core focus is on creating investment opportunities in property development while providing a complete capital solution to a portfolio of partnered mid-scale property developers across residential, retail, commercial and industrial property development sectors in Australia.  
Critical to Capital Prudential's growth is the nurturing of existing investor relationships to uphold business confidence and the expansion of the investor base through effective communication. 
Capital Prudential engaged Purple Giraffe to support, develop and implement an ongoing strategy for relationship marketing. The aim was to enhance client engagement by effectively connecting with potential clients and investors and fostering relationships with current investors.  
Purple Giraffe supported the implementation of a range of strategies to achieve the relationship marketing objectives, including:  
Social Media Engagement and Management
Regular Webinars with Capital Prudential's Executive Team
Event management, including: 
Purple Giraffe's graphic design team have done extensive work to develop professional marketing collateral for Capital Prudential, including: 
Capital Prudential has experienced substantial growth since its establishment in 2019. Since Purple Giraffe commenced working with Capital Prudential in February 2022, the business has achieved and exceeded significant development milestones, while also continuing to grow their team of industry professionals. Purple Giraffe's pivotal role in this growth has been realised through the implementation of crucial relationship marketing strategies. Purple Giraffe continues to work with Capital Prudential and looks forward to fostering further business growth. 
Hear what Capital Prudential's Michael Fazzini has to say about working with Purple Giraffe here.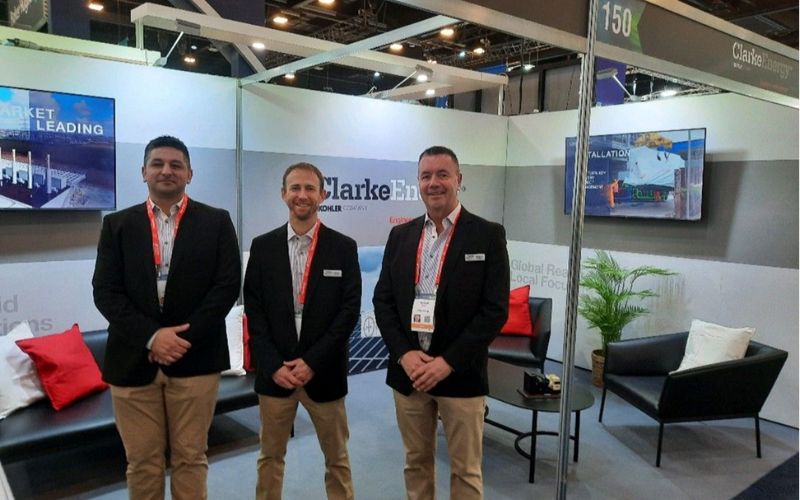 Develop, implement, and execute an event management strategy and plan for the APPEA Conference & Exhibition 2023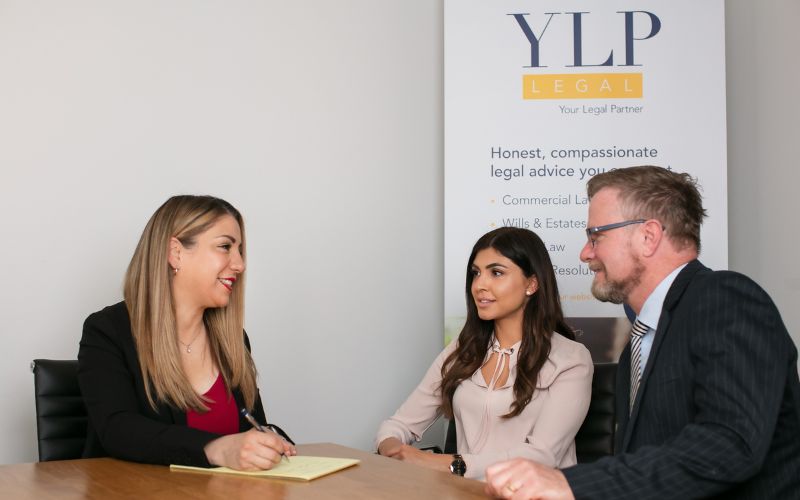 Develop and implement a Marketing Plan including a public relations strategy to establish and build brand awareness, instil credibility, position YLP Legal as a friendly, solutions-centric firm and deliver qualified leads.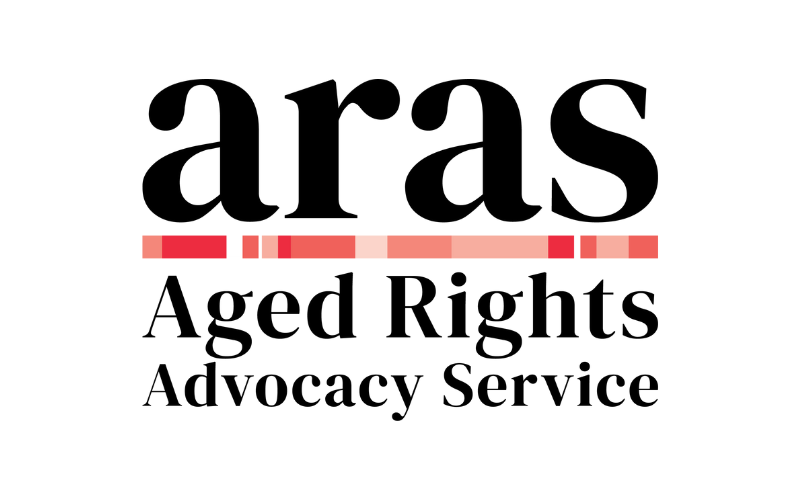 Create a campaign to raise awareness and drive registrations for the WEAAD online forum through paid advertising, organic social media, email marketing and PR support.