YLP Legal – Your Legal Partner
YLP Legal – Your Legal Partner
Develop and implement a Marketing Plan including a public relations strategy to establish and build brand awareness, instil credibility, position YLP Legal as a friendly, solutions-centric firm and deliver qualified leads.
Purple Giraffe can develop concise marketing plans that break down strategies into an actionable timeline that helps you achieve the results you need.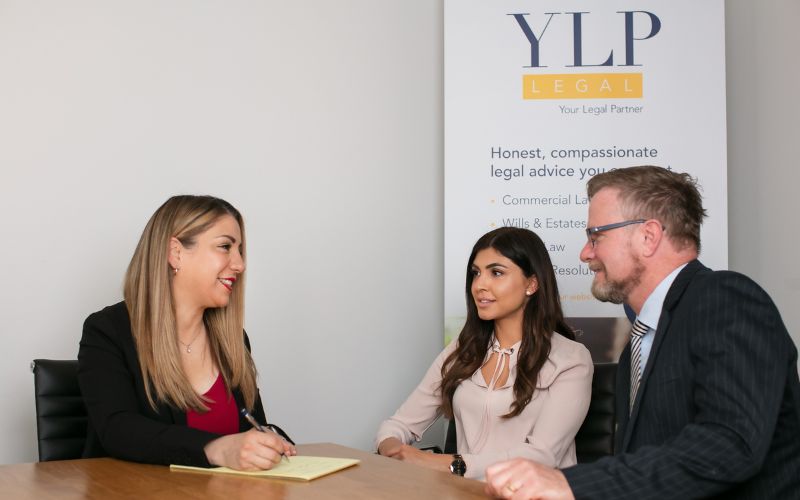 YLP Legal – Your Legal Partner is a boutique, all-female law firm in Adelaide, providing services in commercial law and wills and estates. They are the only accredited Autism Friendly commercial and wills and estates firm in South Australia and have a passion for helping the vulnerable.
The South Australian law industry is expansive and highly competitive; therefore, it was important for YLP Legal to develop a clear brand and public relations strategy that would allow them to stand out among their competitors.
YLP Legal engaged Purple Giraffe in March 2022 to develop and implement a Marketing Plan including a public relations strategy, with a clear focus on:
One of the key PR opportunities Identified for YLP Legal to help build brand awareness and credibility was to develop and implement an awards strategy. Purple Giraffe identified several potentially relevant awards opportunities for YLP Legal to consider. After review, several were selected for Purple Giraffe to assist with submissions for YLP Legal. As a result, in 2022/23, YLP Legal nominated for several awards including the SA Woman 'Empower' Award, the Australian Law Awards Wellness Initiative of the Year, and of most significance, the Telstra Best of Business Awards.
Of these awards, the Telstra Best of Business Awards was the most robust process and is explored in more detail in this case study.
The award categories recommended by Purple Giraffe for the Telstra Best of Business Awards were the 'Accelerating Women' award, which recognises businesses that actively challenge exclusion to create lasting equality for women and the 'Building Communities' award, which recognises businesses that make a positive impact on the community. YLP Legal is deeply committed to these areas.  
The application process for the Telstra Best of Business Awards runs over three stages, which require both written and video submissions. Purple Giraffe were involved in preparing the submissions at each stage, and promoting the YLP Legal awards campaign through social media and PR efforts.
YLP Legal – Your Legal Partner successfully progressed through the three submission stages and was announced as a State Finalist In the 'Accelerating Women' category for the 2023 Telstra Best of Business Awards.
The Purple Giraffe team supported Maggie and the team at the South Australian Gala Dinner on 7 February 2023 where the finalists were recognised on stage for their contribution to the community.
The publicity from becoming a state finalist has helped raise awareness about YLP Legal's services and increased brand visibility. Being announced as a State Finalist acts as a stamp of excellence and demonstrates that YLP Legal has made a vital impact on women in the legal sector in South Australia. This differentiation and validation gives YLP Legal a competitive edge that can help the business achieve new levels of growth.
It's important to note that while winning awards can be beneficial, the application process itself can also be very valuable and provide many brand benefits.  It allowed YLP Legal to reflect on their achievements, articulate their value proposition, and gain insights into their strengths and weaknesses.  Further, it provided content for media releases, website news articles, EDMs and social media posts.
Hear what YLP Legal's Maggie Yarak has to say about working with Purple Giraffe here.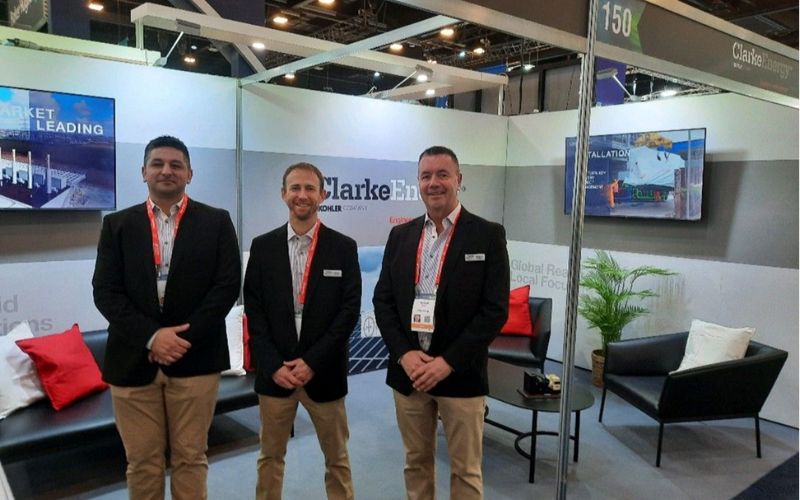 Develop, implement, and execute an event management strategy and plan for the APPEA Conference & Exhibition 2023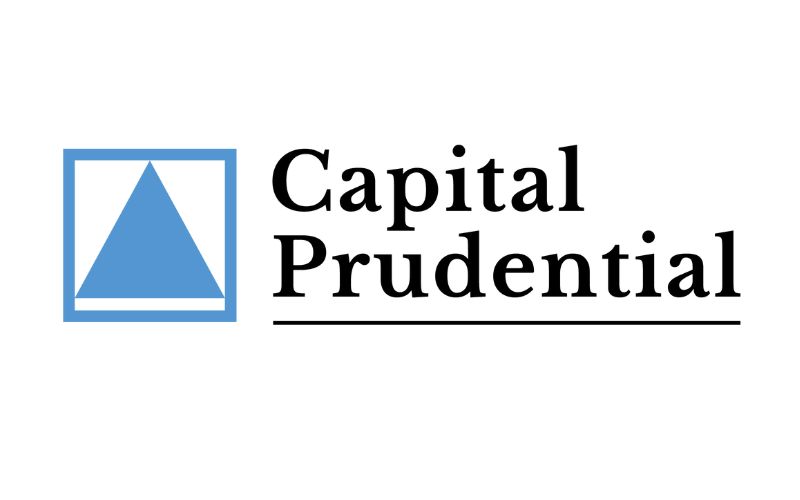 Support, develop, and implement an ongoing strategy for relationship marketing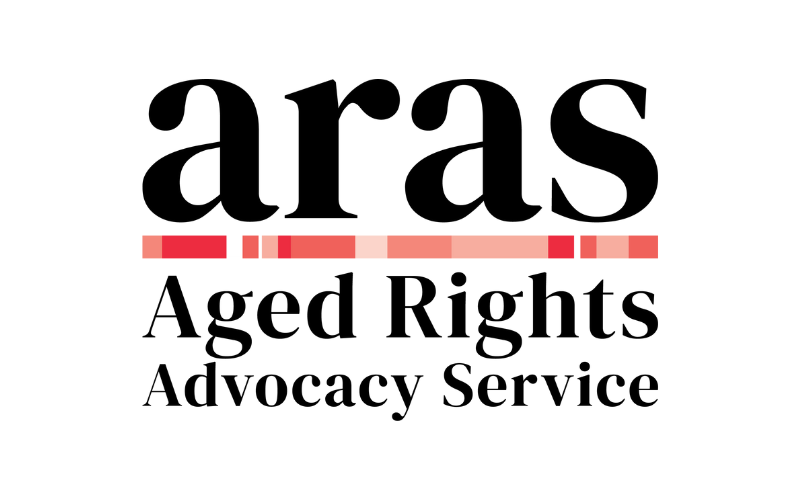 Create a campaign to raise awareness and drive registrations for the WEAAD online forum through paid advertising, organic social media, email marketing and PR support.