The key aim was to deliver an informative, yet simple educational and sales-driven video for the ClickZipTM Safety Syringe to build markets in local Australian and wider global markets.
Purple Giraffe recognised the need to simplify a complex set of educational messages into an easy to understand demonstration by using a four-step process for use and disposal of the syringe and highlighting its safety and cost benefits, accreditations and certifications.
Purple Giraffe collaborated with various suppliers to deliver a coordinated, cohesive and highly professional resource by:
writing the project brief and managing the supplier tender process
writing the script and corresponding visuals, including:

working directly with the client and videographer to ensure all messages were clearly captured
sourcing appropriate voice over talent for the video
defining the text overlays to highlight certain points

sourcing location, props and talent for the video shoot
assisting with the video shoot on location
working closely with the client and videographer on the editing of the footage
managing the project budget
uploading of the video to digital platforms
sourcing translators and managing the various bilingual video versions
The video has been successfully integrated into the marketing communications and strategies at Numedico Technologies with great success.
It has provided the sales representative team with a tool to demonstrate the technology at appointments and conferences, and ultimately more effectively sell the concept and product. In addition to this, practices can access this resource as a tool to educate their health workers on how to use the technology, reducing their exposure to needle stick injury.
The video can be viewed here: https://numedico.com/information-and-training-video/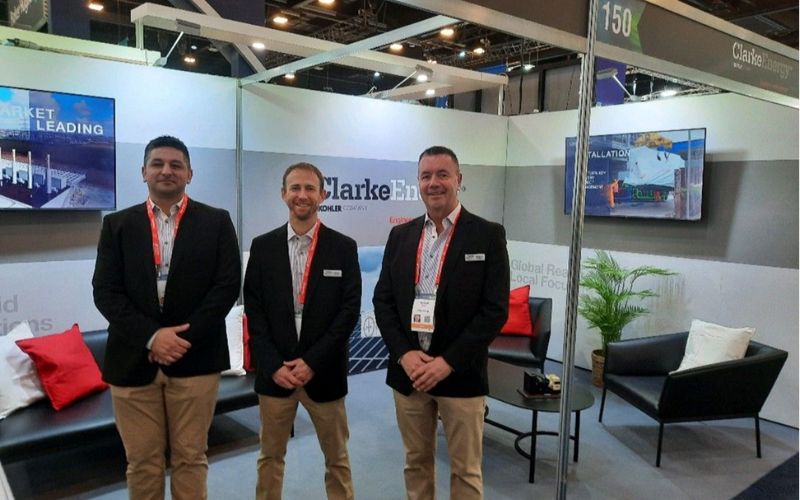 Develop, implement, and execute an event management strategy and plan for the APPEA Conference & Exhibition 2023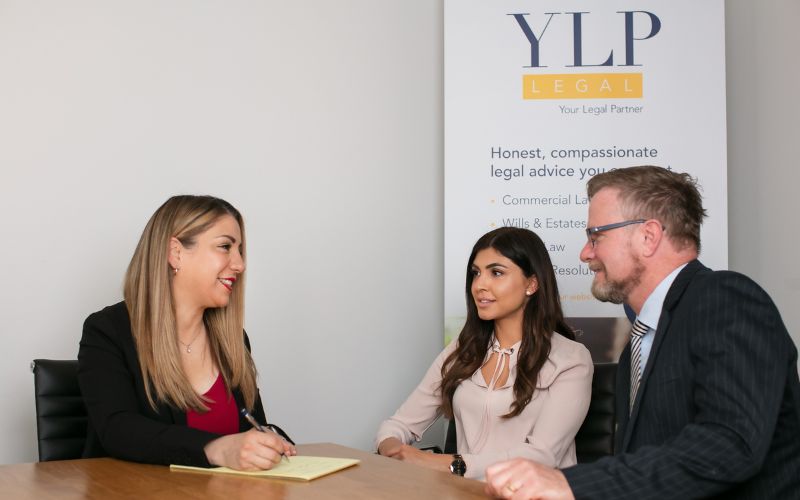 Develop and implement a Marketing Plan including a public relations strategy to establish and build brand awareness, instil credibility, position YLP Legal as a friendly, solutions-centric firm and deliver qualified leads.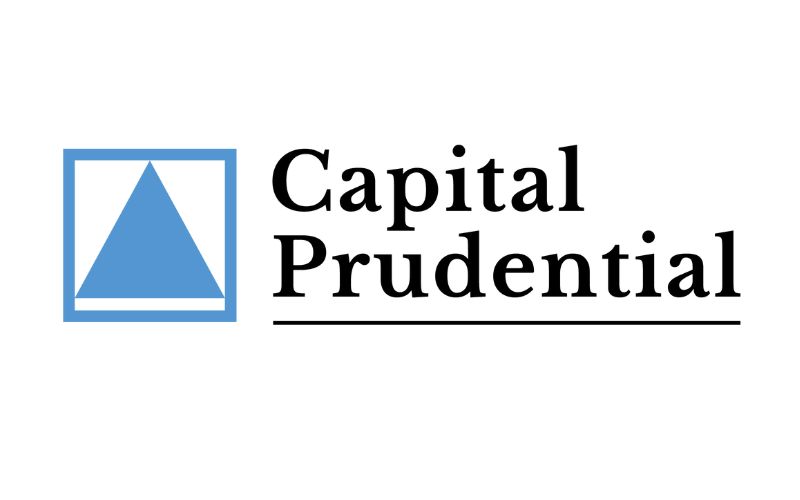 Support, develop, and implement an ongoing strategy for relationship marketing