O'Neills Sportswear Australasia
O'Neills Sportswear Australasia
Brand development and grow social media audience, reach and engagement
Purple Giraffe delivers a clear understanding of your target audience and demographic behaviours in order to deliver strategic marketing plans with results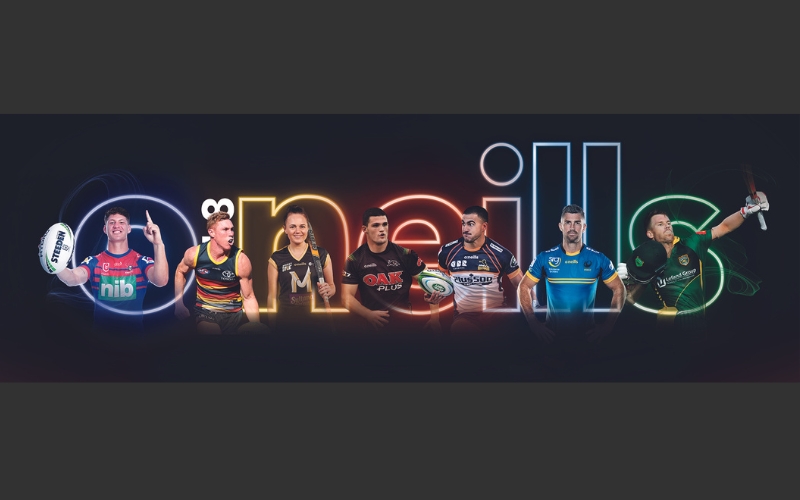 O'Neills engaged Purple Giraffe to develop and implement a marketing plan including a social media strategy, with a clear focus on:
Purple Giraffe recognise quality and engaging social media content including current, unique and high quality images together with consistent activity is important to engaging, growing and retaining audiences.
Purple Giraffe collaborate with the various stakeholders to implement O'Neills marketing and communications strategy and activities including:
Delivering successful outcomes for O'Neills Australasia have been contingent on:
An important element of the O'Neills strategy is social media community management. Purple Giraffe have organically grown the O'Neills social media audiences as follows:
​
O'Neills Sportswear continue to secure and maintain apparel partnerships with professional Australasian sporting clubs, as well as official licensee and clubland kit partnerships.
​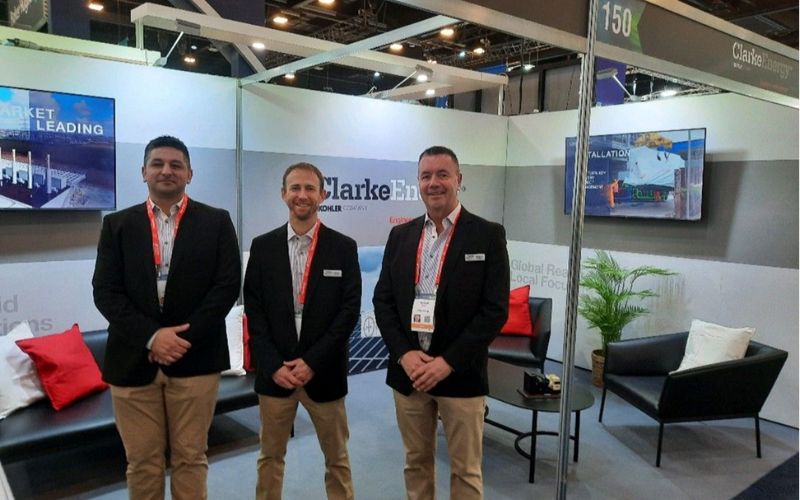 Develop, implement, and execute an event management strategy and plan for the APPEA Conference & Exhibition 2023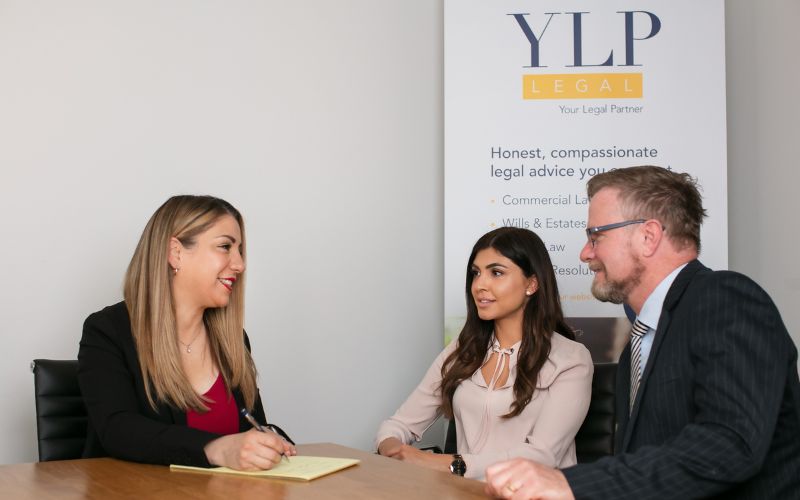 Develop and implement a Marketing Plan including a public relations strategy to establish and build brand awareness, instil credibility, position YLP Legal as a friendly, solutions-centric firm and deliver qualified leads.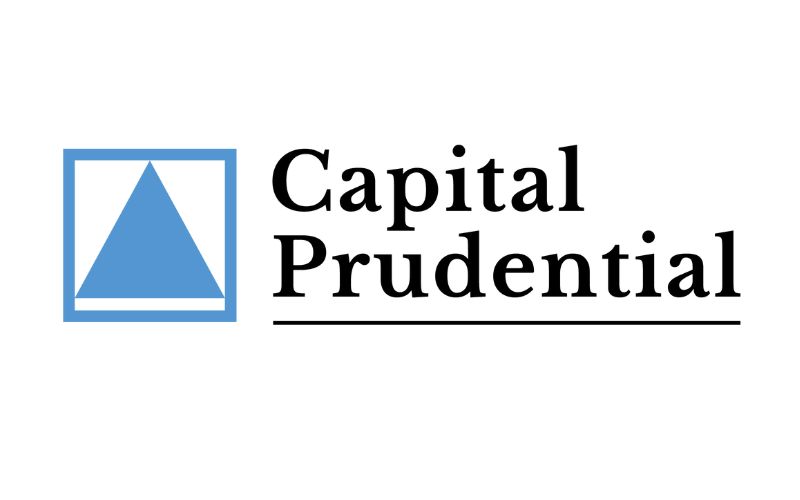 Support, develop, and implement an ongoing strategy for relationship marketing