Produce sales-driven promotional material
Purple Giraffe marries clear, informative copy with engaging design to enhance and take communications with your potential clients to the next level.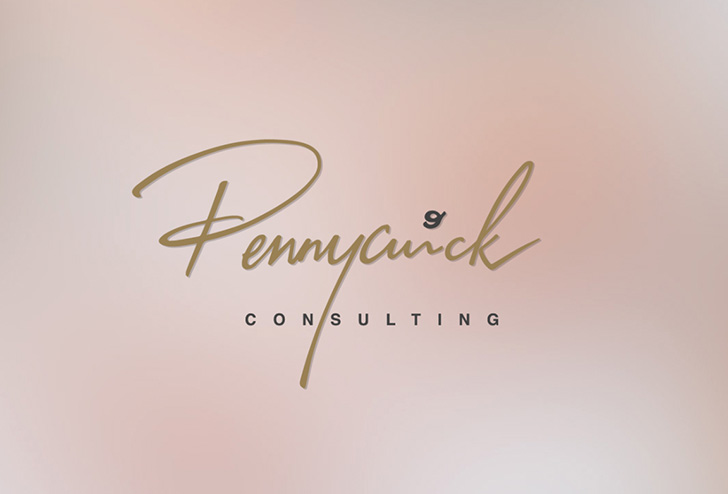 Pennycuick Consulting identified the need to produce updated promotional material that clearly identified their business and services offered, and that reflected on their website.
The ultimate aim of this process was to create an informational selling tool to attract new clients and to extend and upsell existing clients by:
Purple Giraffe, along with it's trusted suppliers, undertook a number of processes to achieve these goals, such as:
Purple Giraffe created and delivered an engaging and professional brand story and promotional brochure that communicates key concepts to Pennycuick Consulting's target markets, both in print and electronically.
The brochure has provided a simple and clear
sales tool that distills niche skill sets, services and outcomes that can be expected when working
with Pennycuick Consulting.
Pennycuick Consulting have since expanded their client list and re-engage clients that they have previously worked with.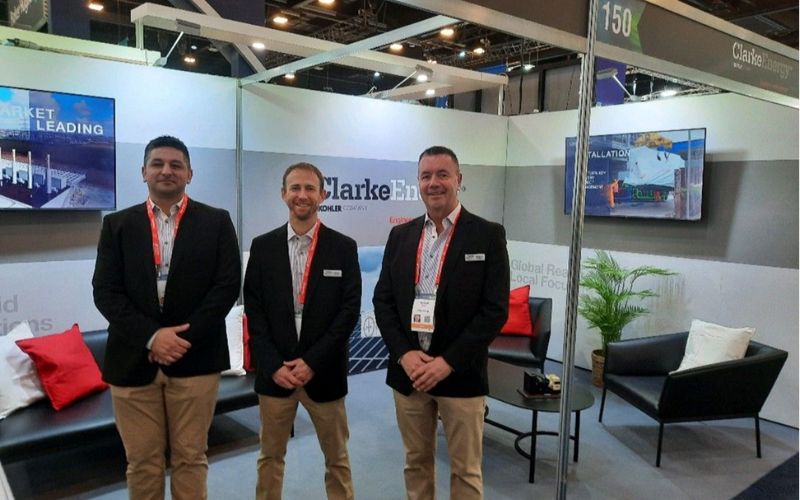 Develop, implement, and execute an event management strategy and plan for the APPEA Conference & Exhibition 2023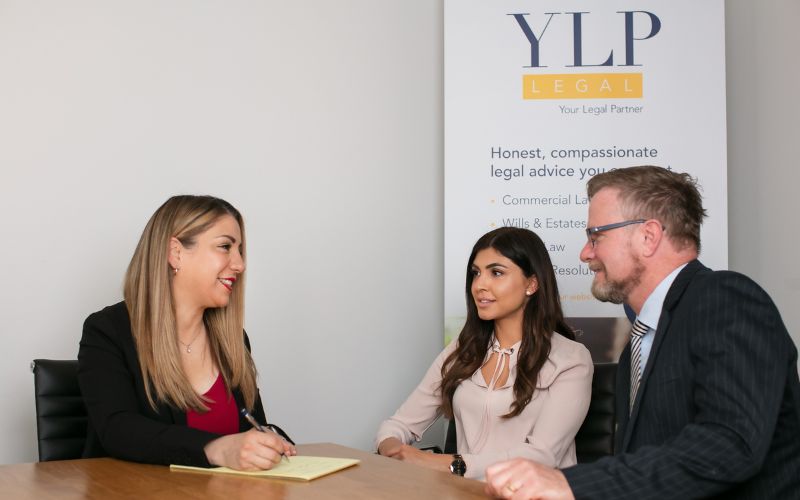 Develop and implement a Marketing Plan including a public relations strategy to establish and build brand awareness, instil credibility, position YLP Legal as a friendly, solutions-centric firm and deliver qualified leads.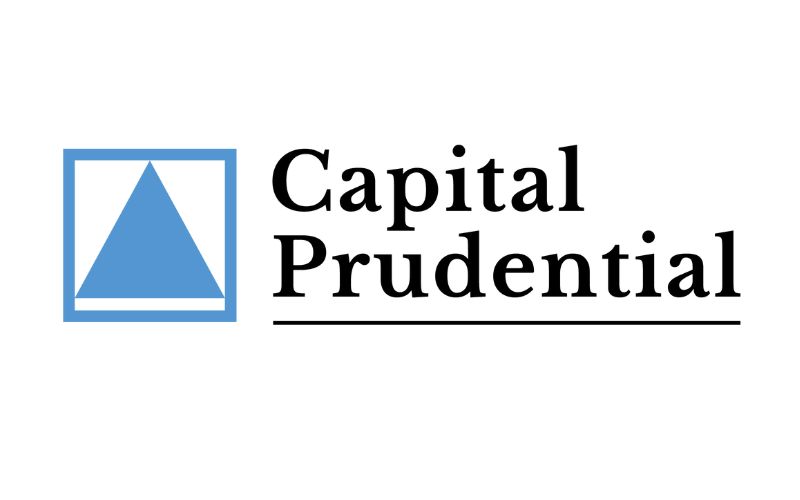 Support, develop, and implement an ongoing strategy for relationship marketing