Design a logo, branding look and style guide
Purple Giraffe worked closely with this newly formed business to craft their brand story, develop their logo and style guide to ensure their business had a professional approach from inception.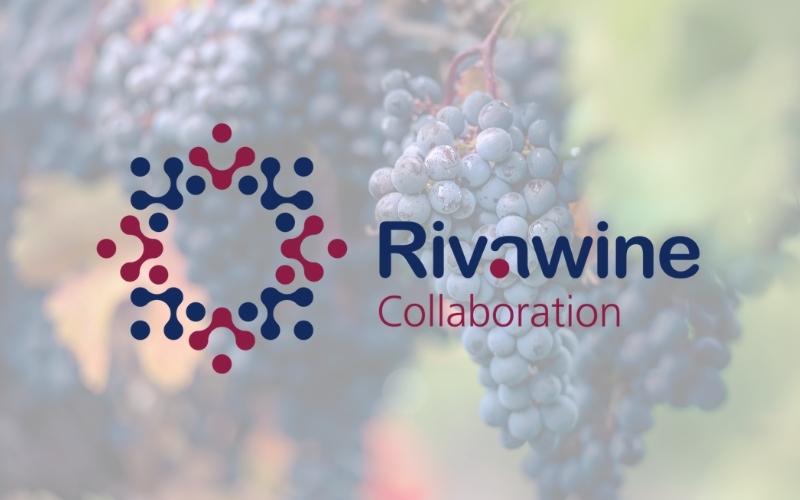 As a newly formed business entity that comprises of a group of significantly sized wineries and vineyards in the Riverland, Rivawine Collaboration required a branding story and look in which to promote themselves as a significant Australian wine supplier within the Australian and International wine marketplace.
A brand story and logo that various stakeholders related to and felt represented them within the corporation was imperative.
For the successful completion of this project Purple Giraffe:
The final developed and approved logo, brand and style guide has empowered Rivawine Collaboration and its individual stakeholders to develop an identity and market themselves for sales success.
The branding look has firm rules around its use, creating professional representation and the development of brand equity for Rivawine Collaboration, ongoing.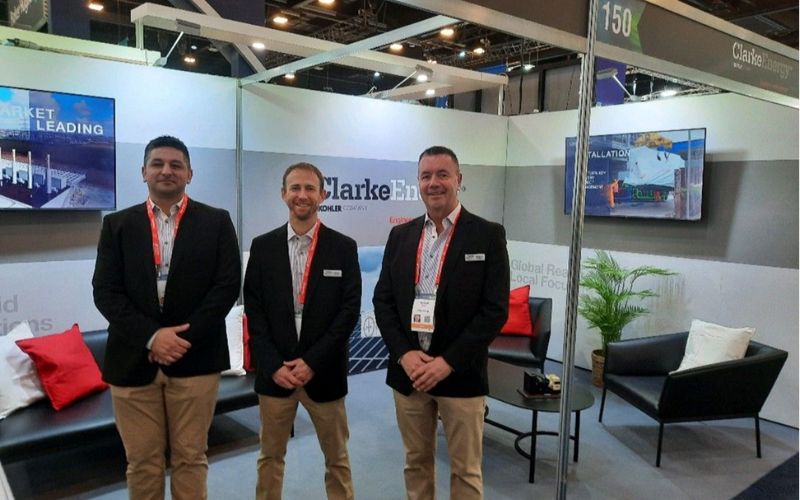 Develop, implement, and execute an event management strategy and plan for the APPEA Conference & Exhibition 2023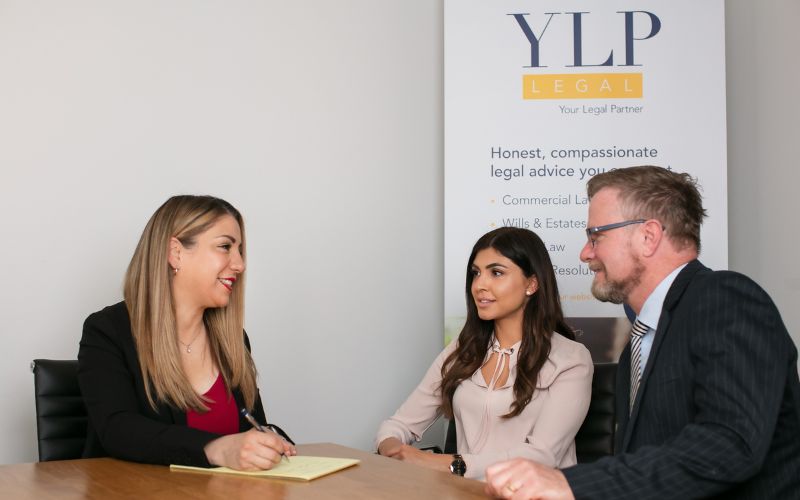 Develop and implement a Marketing Plan including a public relations strategy to establish and build brand awareness, instil credibility, position YLP Legal as a friendly, solutions-centric firm and deliver qualified leads.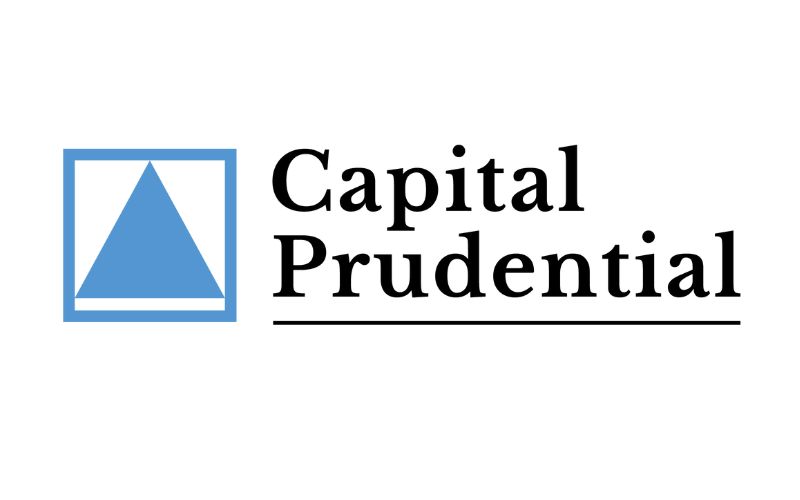 Support, develop, and implement an ongoing strategy for relationship marketing