Manage the development and execution of branding, events, and PR and social media strategy for the 2022 Riverland Uprising Program
Purple Giraffe can deliver a fully integrated marketing strategy, with a clear understanding of how to engage with your target audience to achieve the results you need.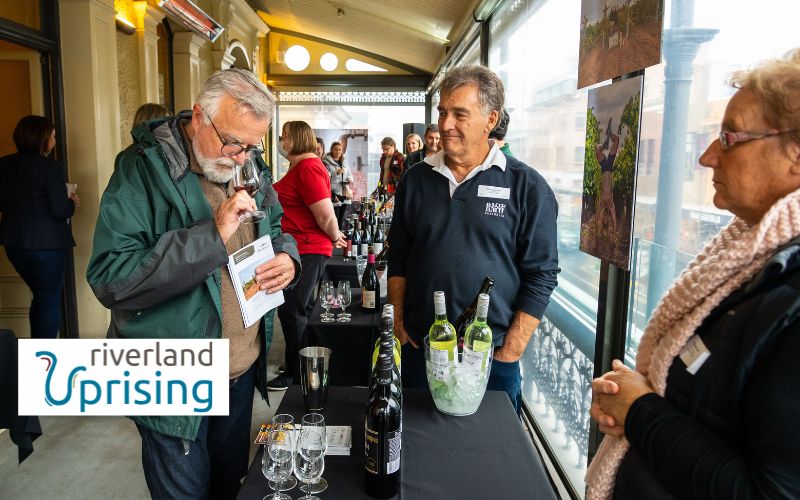 Project Overview: Riverland Uprising Program 2022
In early 2022 Riverland Wine created Riverland Uprising, an industry-led domestic and international program aimed at building the reputation of the Riverland as a leading producer of quality, exciting, innovative and sustainable GI wines.  
As part of the program, Riverland Wine commissioned a series of stories written by renowned wine writer Katie Spain and portrait photographs by international award-winning wine and travel photographer Matt Wilson, capturing the unique personalities and brand stories from the winery participants.  
Riverland Wine approached Purple Giraffe to assist them with the following components of the program for 2022: 
A logo and brand identity needed to be developed for the Riverland Uprising program, which could support the program activities but that also complemented the existing Riverland Wine logo.  
Purple Giraffe's brief was to develop a logo and visual style for Riverland Uprising program, for use across all projects that were done under the Riverland Uprising banner in 2022 and future years. 
Outcomes: 
In June 2022 an expert-led, commissioned workshop was held for Riverland region wine producers.  
The remit for Purple Giraffe included: 
The Riverland Uprising Showcase was held at the Exeter Hotel in August 2022. This was an education-themed tasting, showcasing the Riverland GI wines from participating wineries to key South Australian trade, media, and industry. 
The objective of the event was to increase the attendees' knowledge of Riverland brands, stories, and wines, improve the perception of the quality and diversity of Riverland GI wines, and overall result in the attendees think differently about Riverland GI wines. 
The remit for Purple Giraffe included: 
PR & Social Media Strategy
To help generate interest and awareness of the Riverland Uprising program, Purple Giraffe created a strategy generating earned media for Riverland Wine and participating wineries through distribution of a press release and encouraging media attendance at the showcase event. 
Outcomes:  
Hear what Riverland Wine's Lyndall Rowe has to say about working with Purple Giraffe here.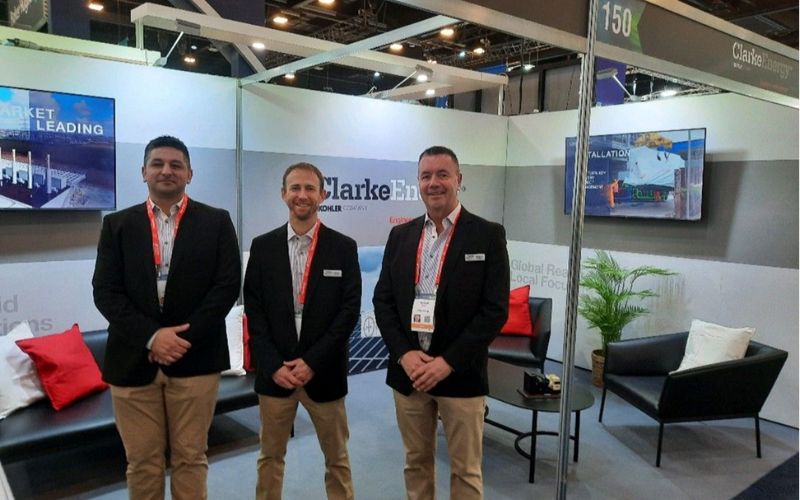 Develop, implement, and execute an event management strategy and plan for the APPEA Conference & Exhibition 2023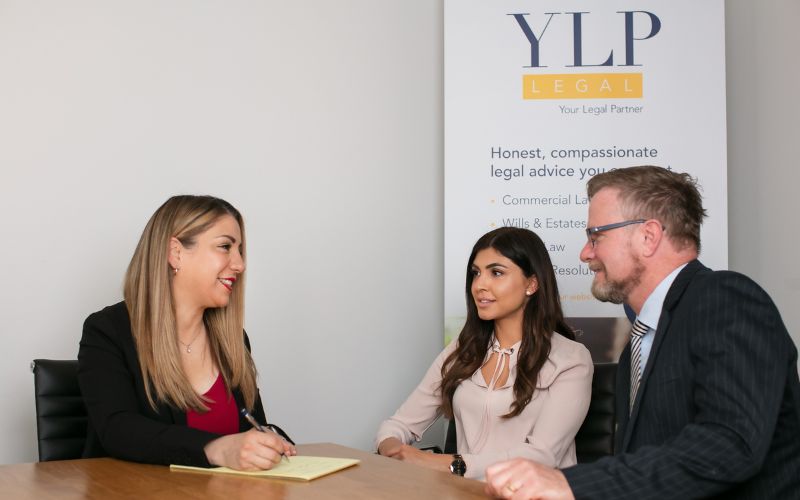 Develop and implement a Marketing Plan including a public relations strategy to establish and build brand awareness, instil credibility, position YLP Legal as a friendly, solutions-centric firm and deliver qualified leads.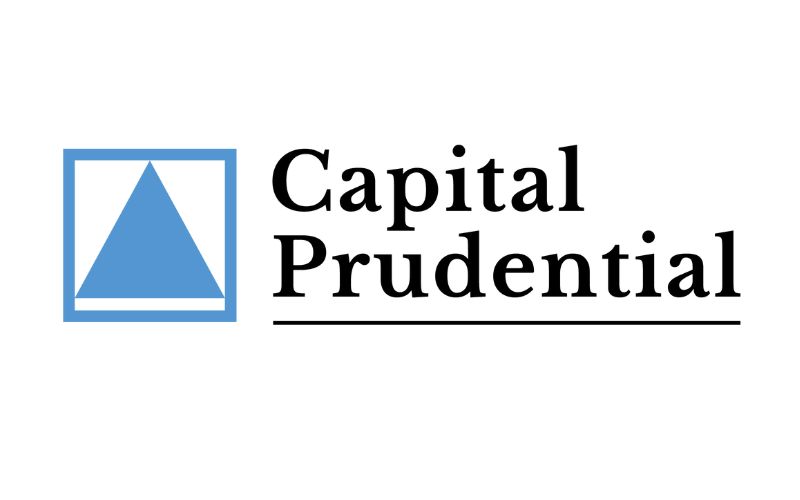 Support, develop, and implement an ongoing strategy for relationship marketing