Riverland Wine & Food Festival
Riverland Wine & Food Festival
Public relations, build awareness, audience and engagement, and drive ticket sales through social media strategy
Purple Giraffe builds strategies with the audience and stakeholders in mind to make it as easy as possible for them to engage and achieve necessary outcomes on a limited budget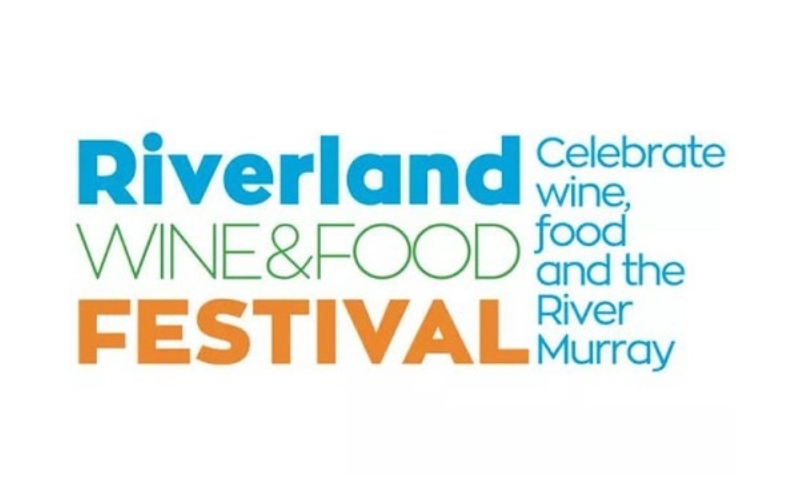 Since 2017 Purple Giraffe has been involved in various aspects of the marketing and promotion of the event including website, social media, communications and PR.
The clear objective of Purple Giraffe's work with the Riverland Wine & Food Festival (RWFF) has been to:
Purple Giraffe collaborate directly with RWFF, event managers, event participants and vendors as well as sponsors and media partners to implement the media and communications strategy including:
In 2020, Purple Giraffe introduced an entirely new event format and successfully delivered the event for the social and economic benefit of the region at a time when most other in-person events were cancelled. 
In 2018 and 2019 the RWFF has attracted sell-out and near-capacity crowds, with 2300–2500 people attending the event. In 2020 the new event format still attracted more than 1800 participants.
Event organisers estimate that each year the RWFF delivers more than $1 million of economic benefit to the Riverland region, as well as contributing significantly to brand Riverland.
Purple Giraffe has managed the marketing and PR strategy (including digital activity and social media management) to deliver on the required outcomes and contribute to the overall success of the event.
Performance has always been positive across all social media platforms with growth in audience numbers, reach and engagement.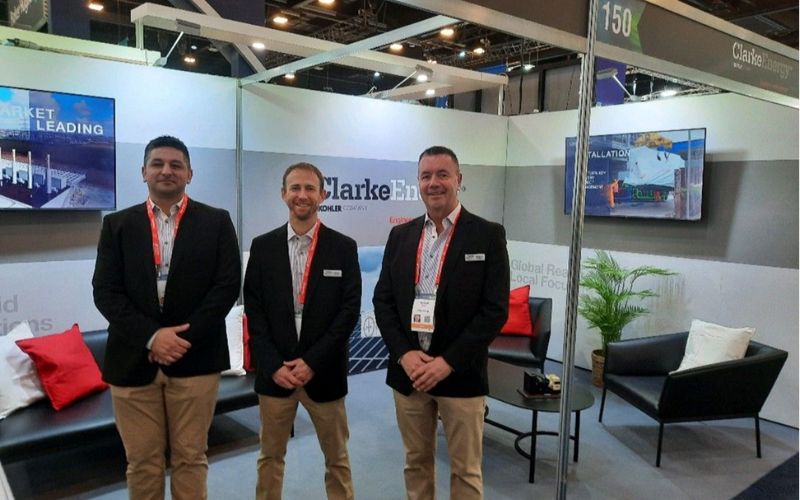 Develop, implement, and execute an event management strategy and plan for the APPEA Conference & Exhibition 2023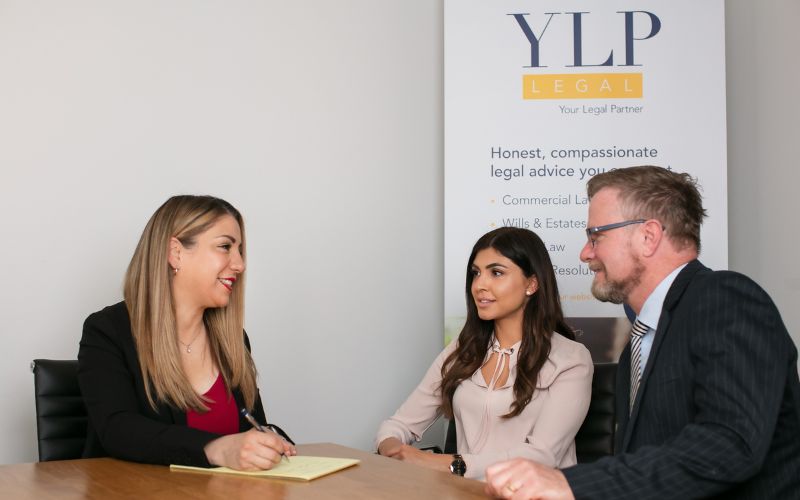 Develop and implement a Marketing Plan including a public relations strategy to establish and build brand awareness, instil credibility, position YLP Legal as a friendly, solutions-centric firm and deliver qualified leads.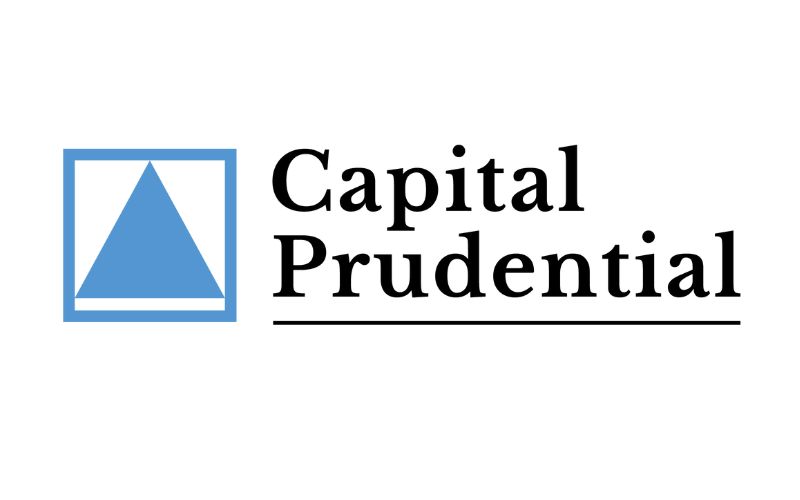 Support, develop, and implement an ongoing strategy for relationship marketing