Design and launch of new look logo and carton
November 2019 – February 2020
Purple Giraffe worked closely with the designer and Rohde's to successfully deliver a new look carton, resulting in an immediate boost in sales.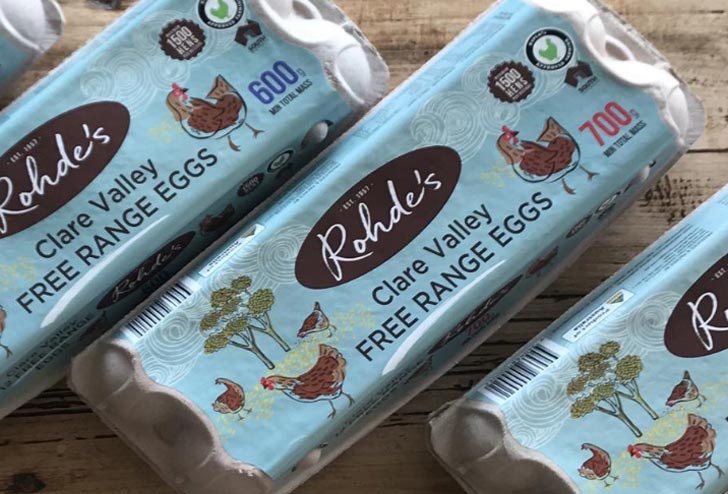 Purple Giraffe worked initially with Rohde's to fully understand the Rohde's brand and values, and their own personal style in order to develop a comprehensive brief for the project.
Purple Giraffe then undertook a researched and targeted tender process, assessing received quotes and advising Rohde's on which designer to engage based on prior experience and the quality of the quote received.
Purple Giraffe worked closely with the designer and Rohde's to deliver a revised logo design and a new look carton that complied with free range and egg packaging legislation.
Purple Giraffe then worked with Huhtamaki to ensure the successful printing of the carton and its distribution to Rohde's packaging warehouses.
The carton was then soft launched into the marketplace which involved the undertaking of the following activities:
With the release of the new Rohde's carton in February 2020, the shelf presence of the brand was accelerated, and the new look and feel was well received by both suppliers and customers. The brand, although updated for a modern customer, retained its core elements to see it stay true to its brand valuable equity. Its shelf presence was dramatically increased, making it more noticeable by a wider consumer set.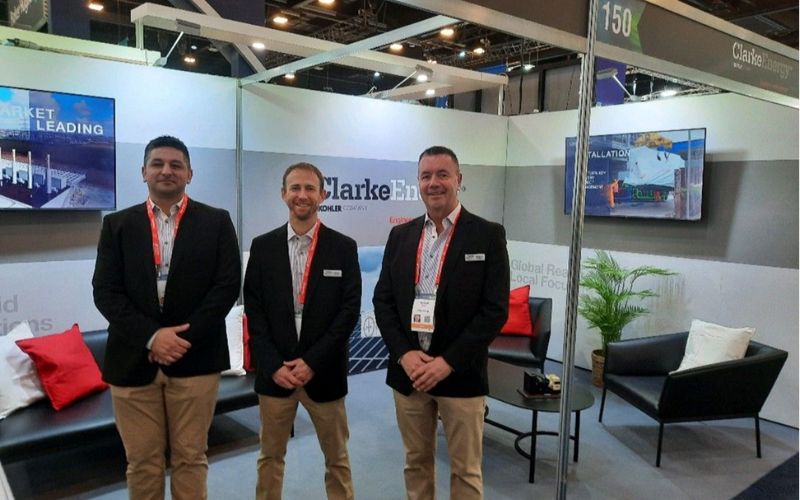 Develop, implement, and execute an event management strategy and plan for the APPEA Conference & Exhibition 2023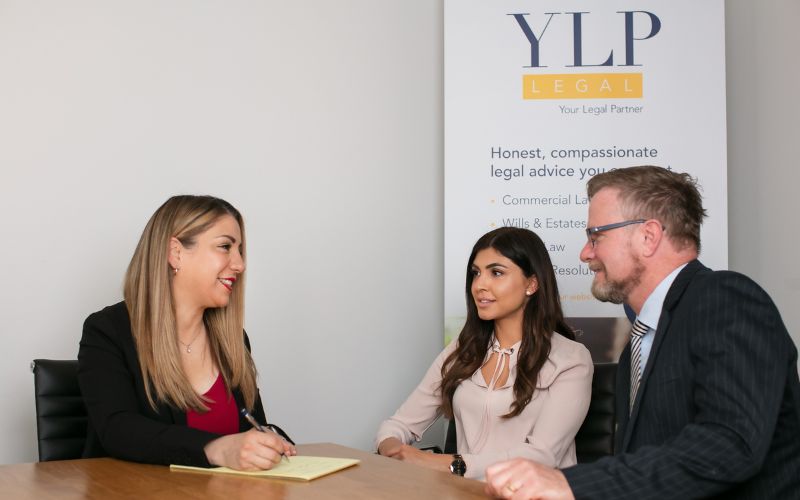 Develop and implement a Marketing Plan including a public relations strategy to establish and build brand awareness, instil credibility, position YLP Legal as a friendly, solutions-centric firm and deliver qualified leads.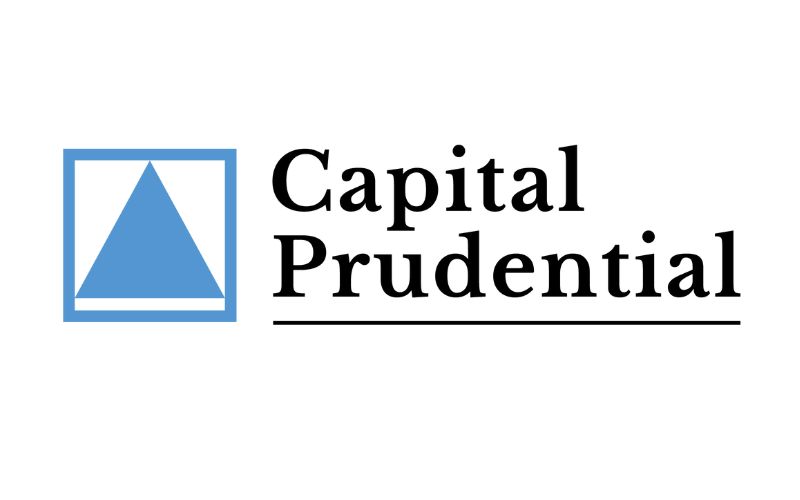 Support, develop, and implement an ongoing strategy for relationship marketing