Brand development and marketing of premium pre-mixed gin & tonic products
Purple Giraffe's ​extensive capabilities ​ means the whole process can be taken care of for you – from the initial brief, right through to the ​end marketing.​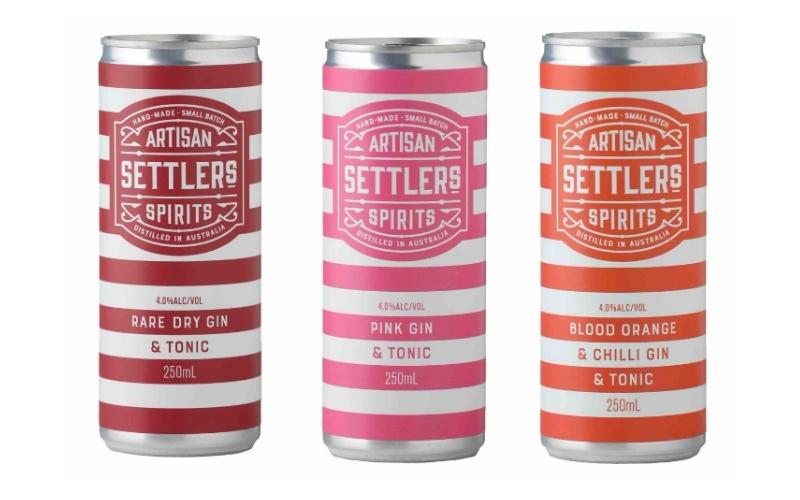 With the popularity of gin as a beverage in Australia and the continued growth in this market segment, an opportunity to diversify and expand was identified for Settlers Artisan Spirits – specifically for the development of 3 x premium​ pre-mixed gin & tonic products.​
To take full advantage of this growth opportunity Settlers Artisan Spirits utilised Purple Giraffe's expertise to develop:​
Further to this, Purple Giraffe liaised with trusted ​and specialised collaborators to ensure Settlers Artisan Spirits:
Purple Giraffe successfully orchestrated and implemented clever and eye catching packaging that remains on brand – ultimately expanding the Settlers Artisan Spirits product portfolio into this diversified space and expanding the equity of the brand it carries.​
Purple Giraffe identified and consciously achieved the following key targets: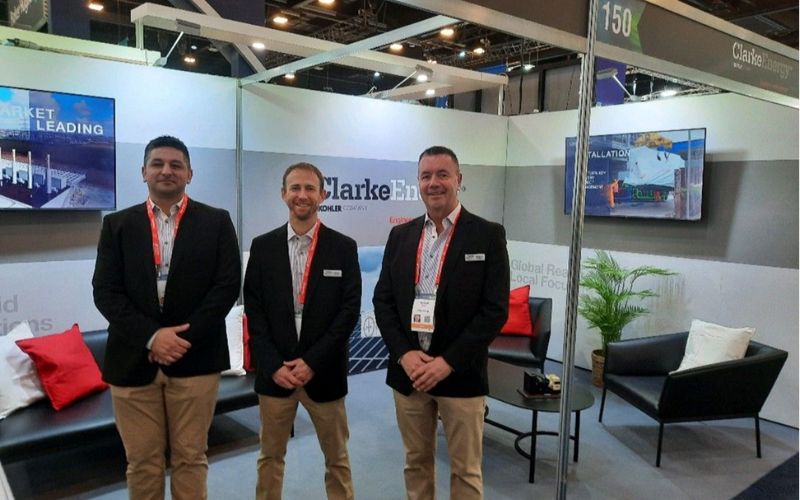 Develop, implement, and execute an event management strategy and plan for the APPEA Conference & Exhibition 2023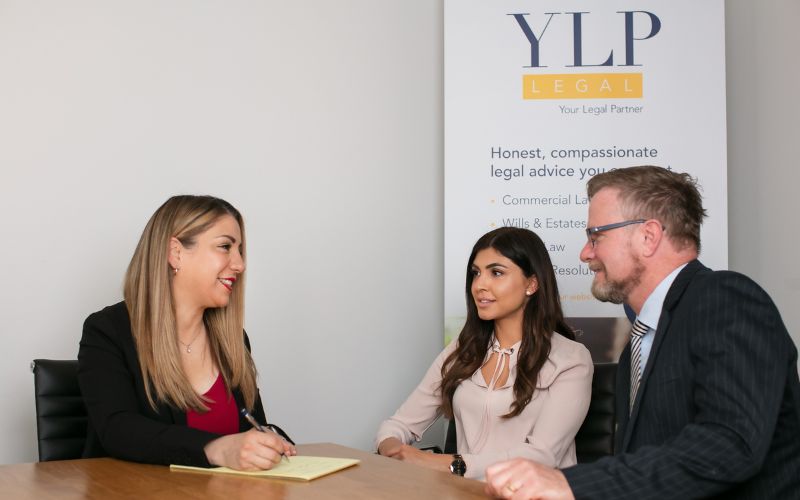 Develop and implement a Marketing Plan including a public relations strategy to establish and build brand awareness, instil credibility, position YLP Legal as a friendly, solutions-centric firm and deliver qualified leads.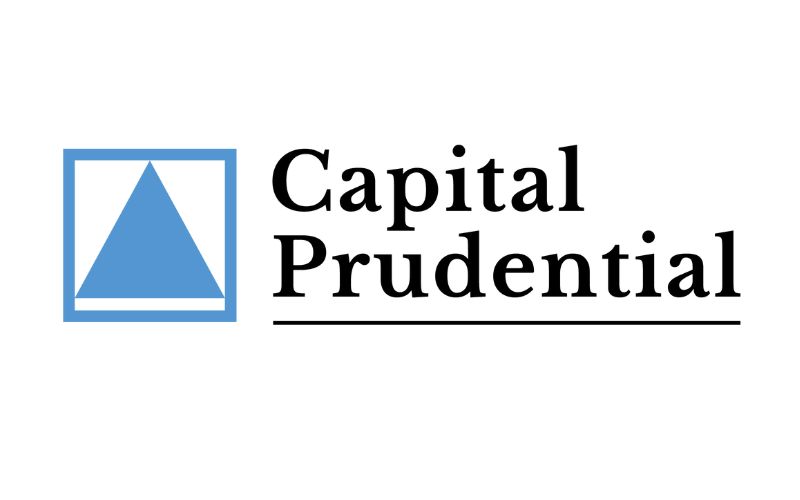 Support, develop, and implement an ongoing strategy for relationship marketing